4Piece model Lunar Flex series
Product Code : C46623LF~C4764LF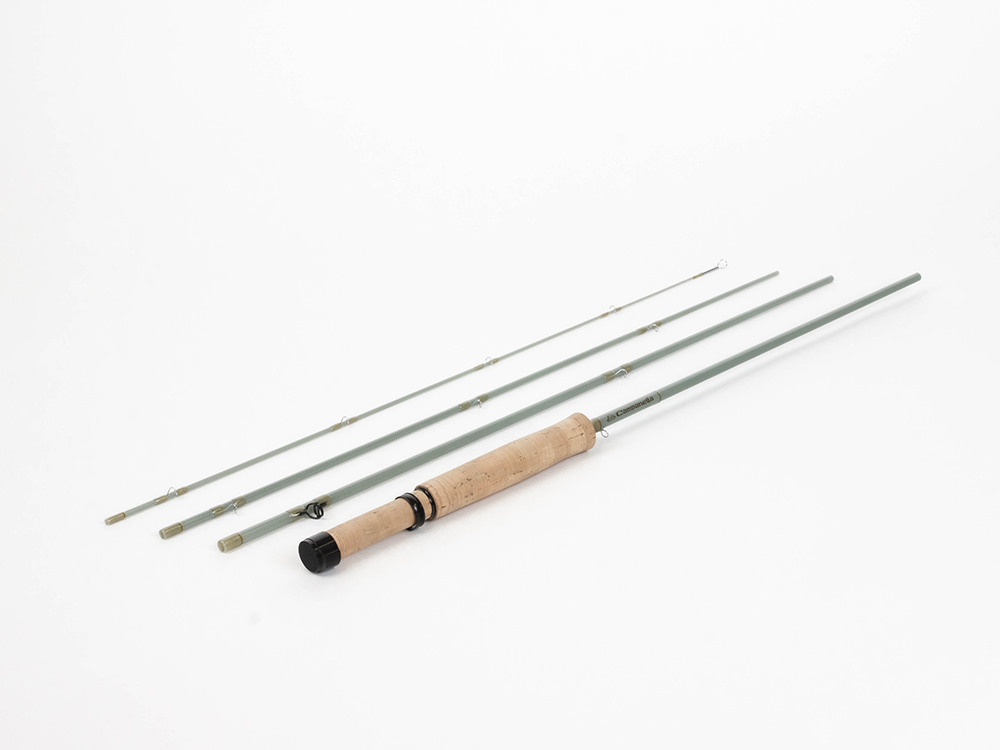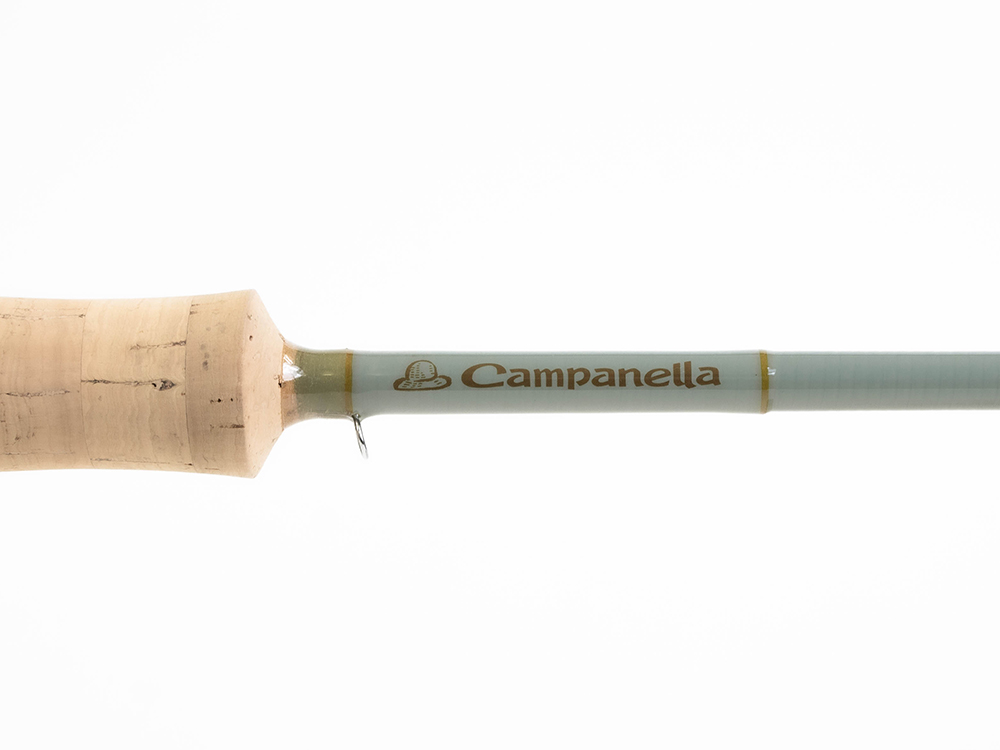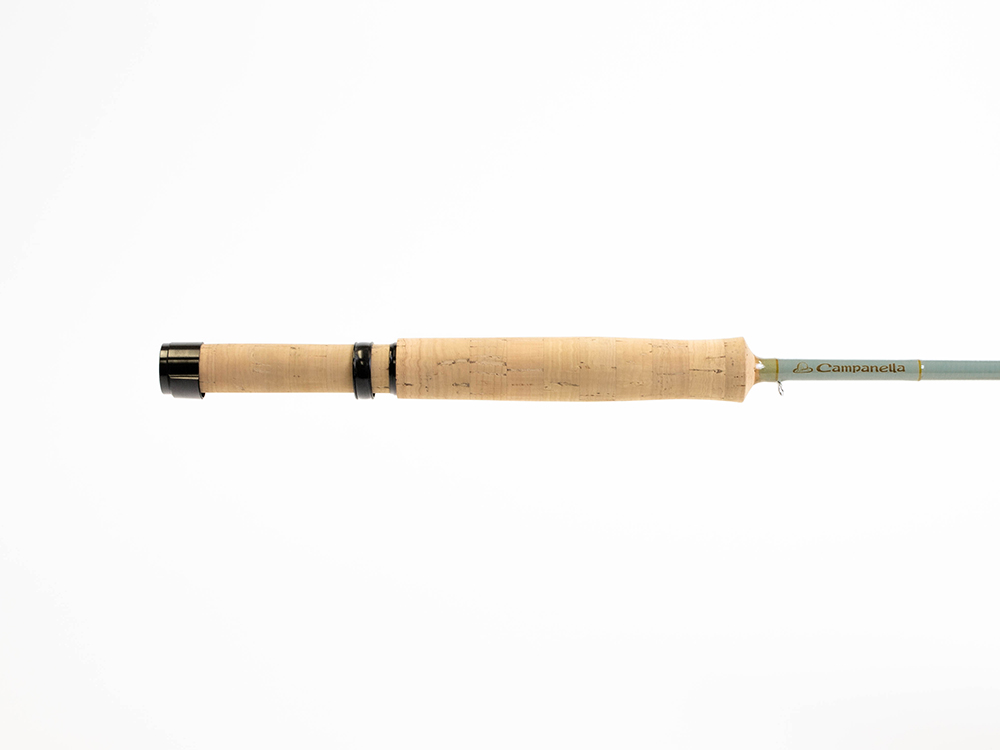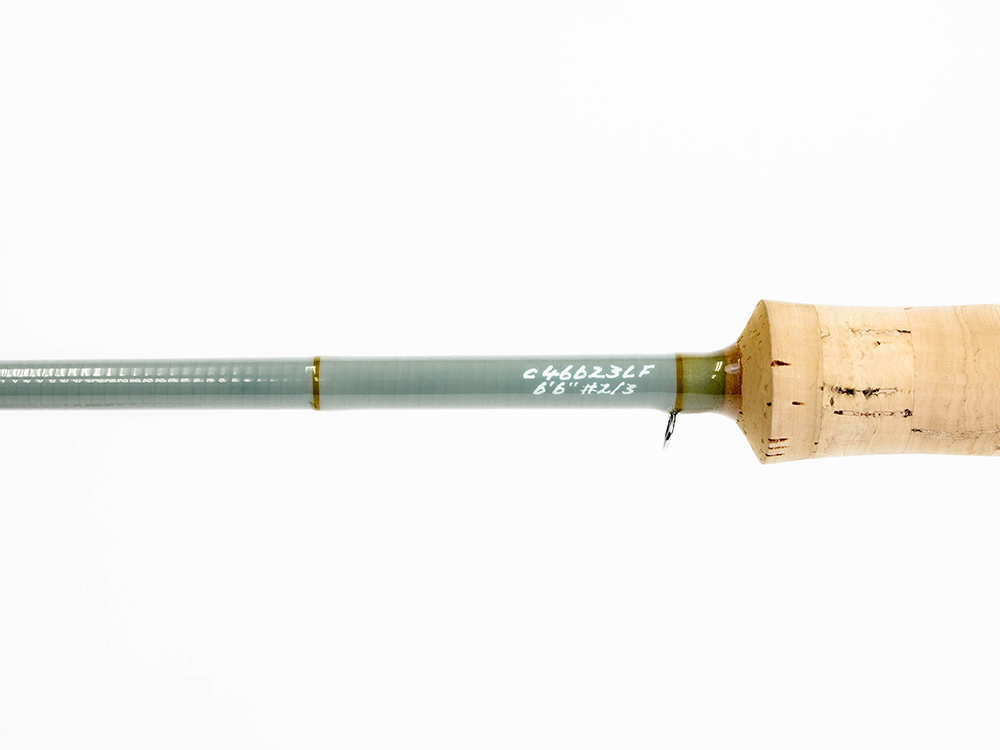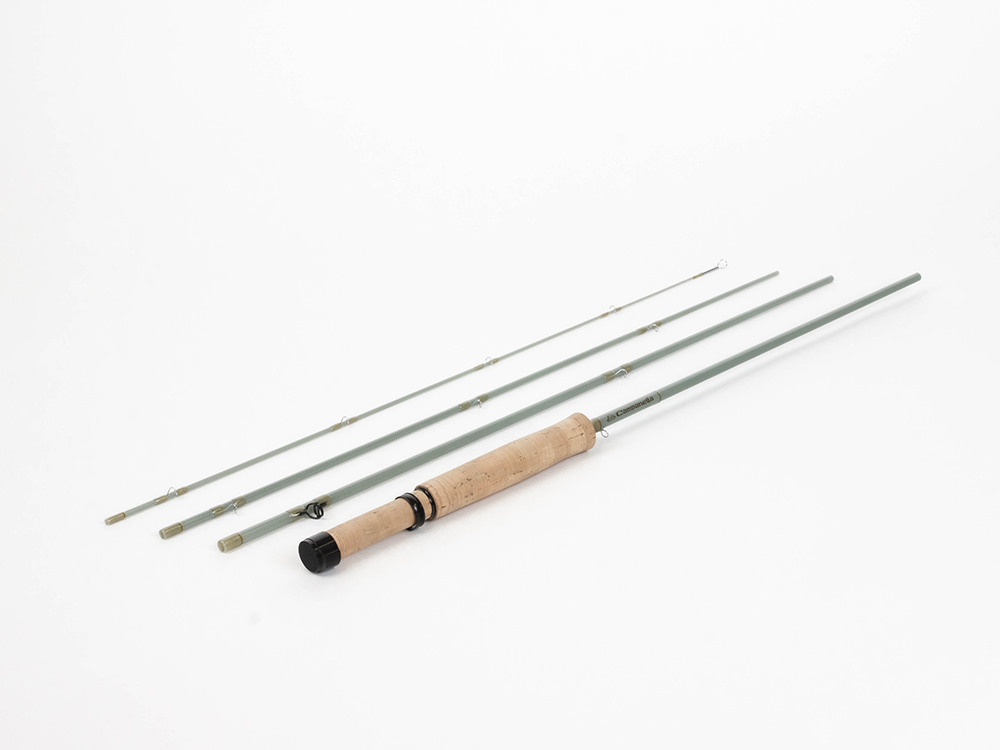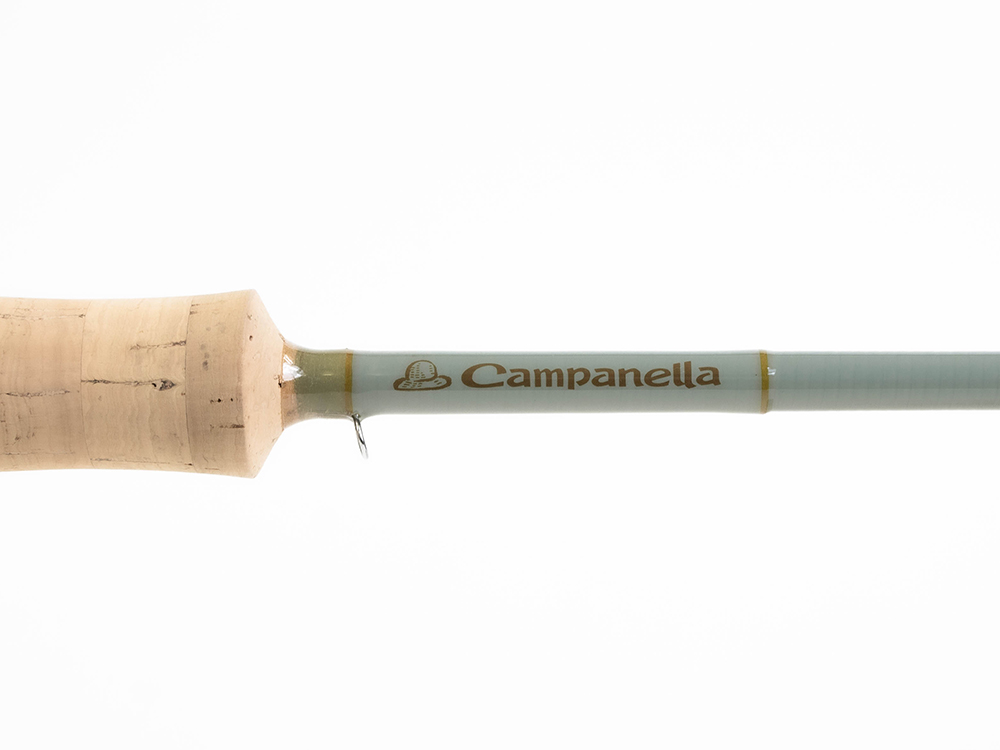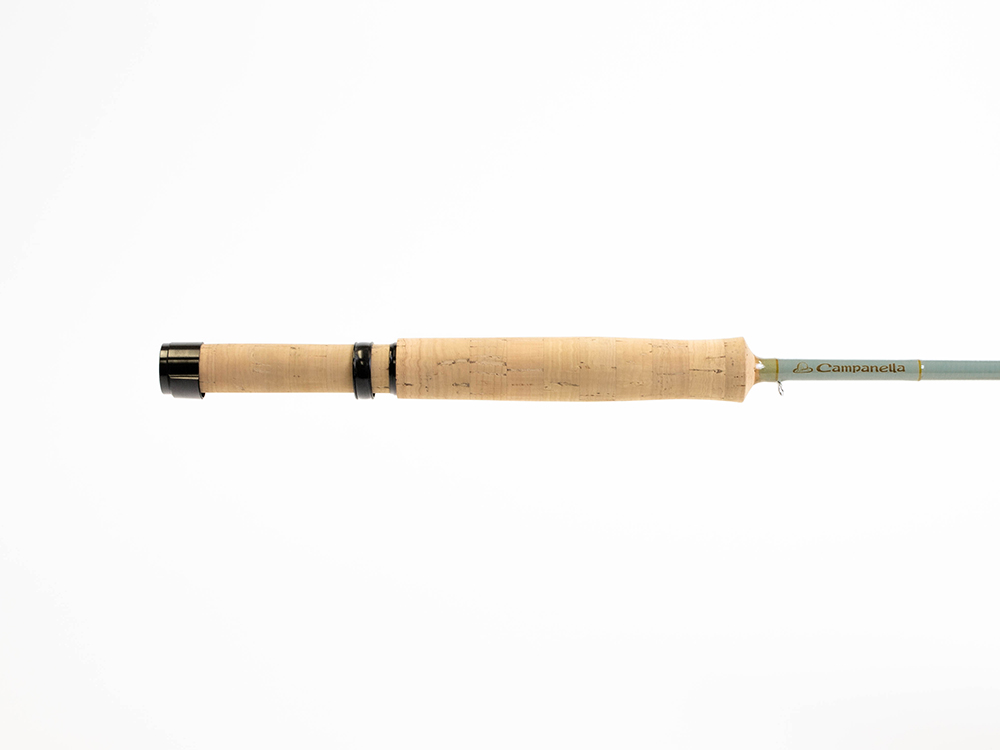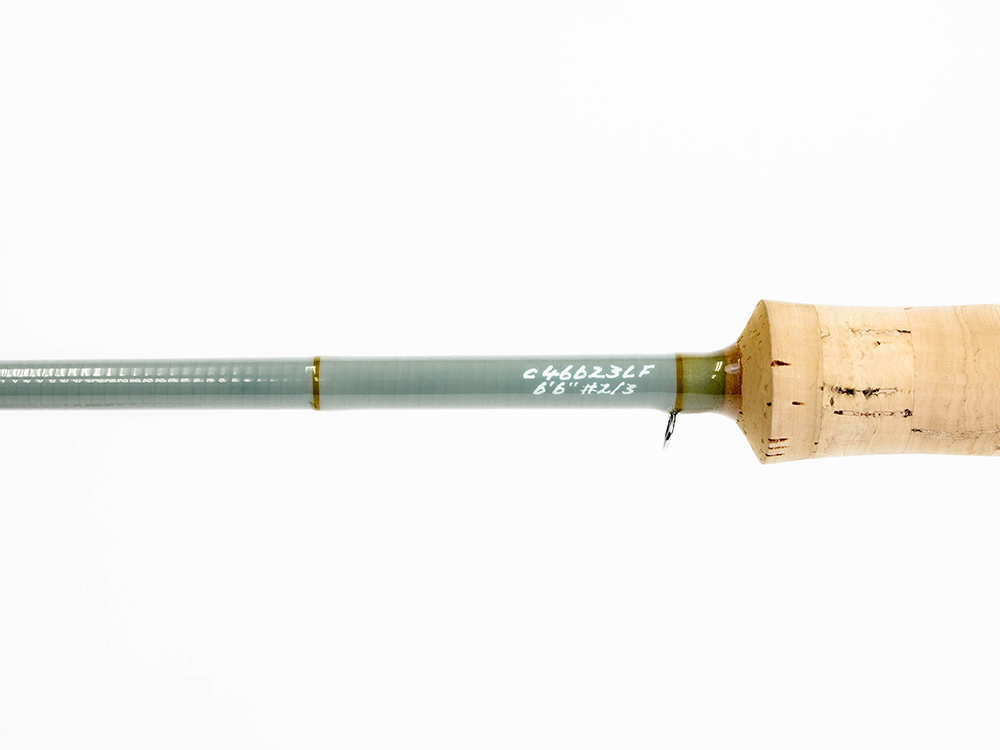 Campanella's first glass series "Lunar Flex".
These rods feature unidirectional E glass blanks with slip-over ferrules.
The slip-over ferrules create a sense of unity that does not impair the overall beauty and appearance of the rod while also creating a smooth curve.
The slip-over ferrules also help with weight reduction making this glass rod surprisingly lightweight.
With its overall lightness, delicate tip, and powerful mid-section the smooth action gently pushes the line out with ease. As the name suggests, you can cast a smooth and beautiful loop with a little force, as if you were casting on the moon.
The rod is supple and absorbs shock well, giving excellent tippet protection allowing you to interact with fish with more peace of mind.
Rod Details
Pieces – 4piece
Action – slow
Blank Material – Unidirectional E glass
Color – sage grey
Snake Guides – Light Weight Chrome snake
Stripping Guide – Black Chrome
Grip – Half wells
Reel seat filler – Cork
Reel seat hardware – Black Aluminum pocket and ring.