3Piece model Salt Water series
Product Code : C3906SW~C3908SW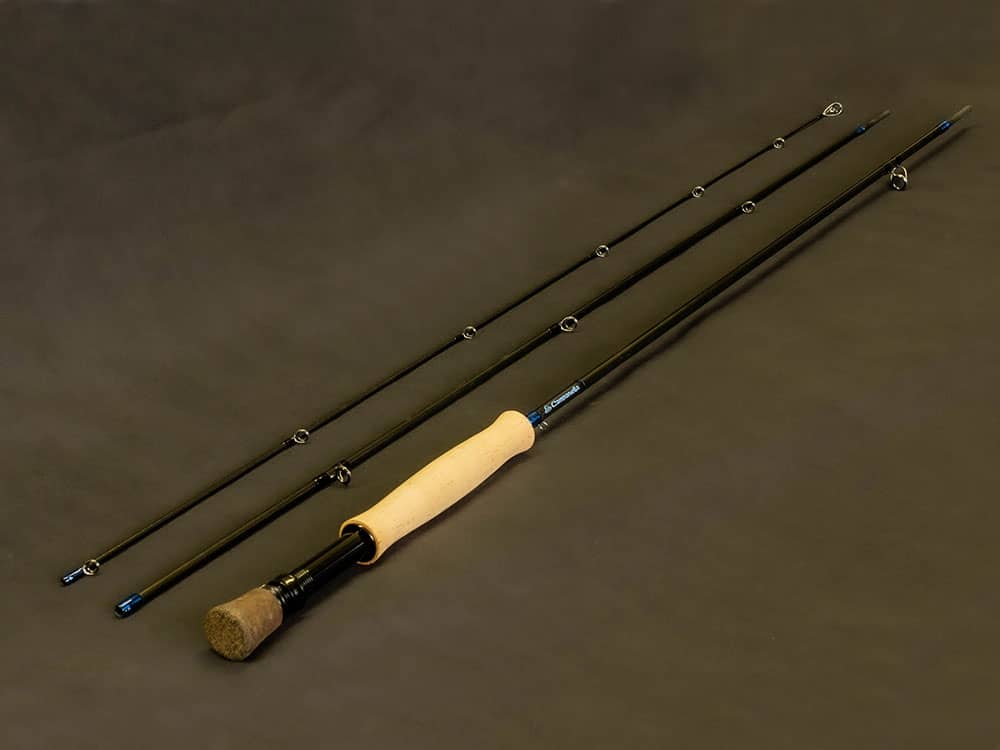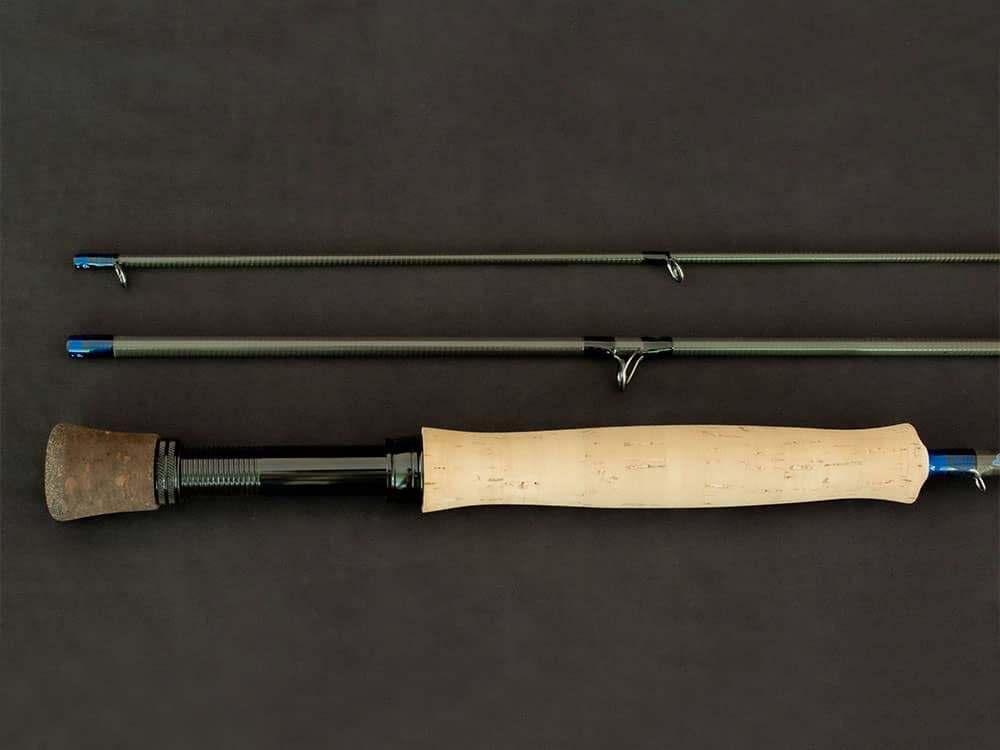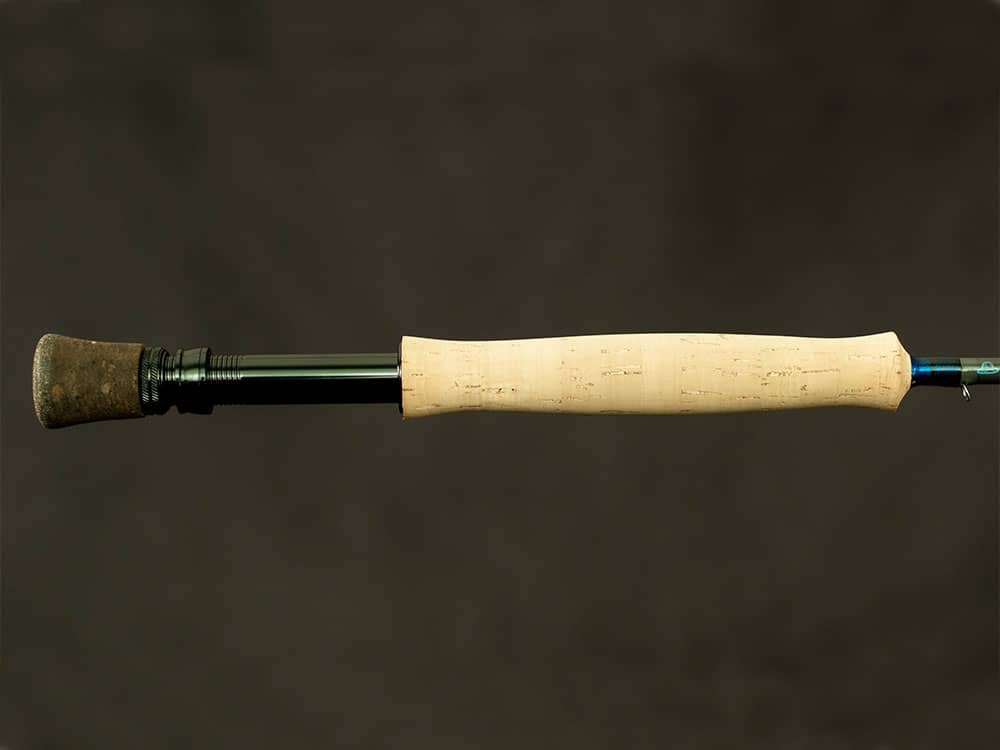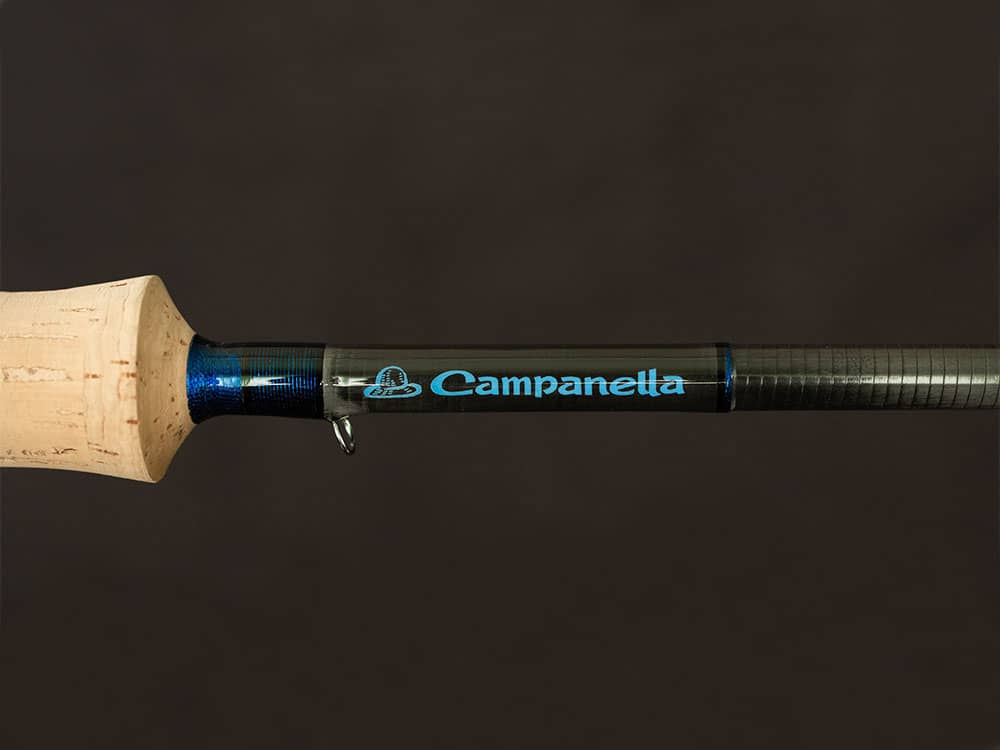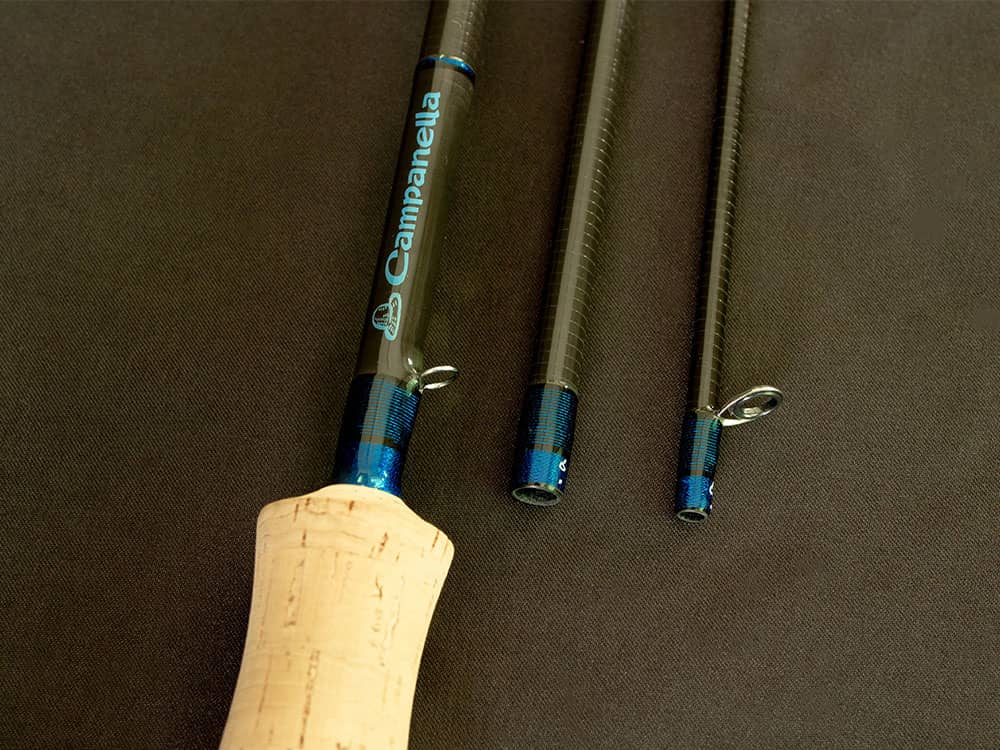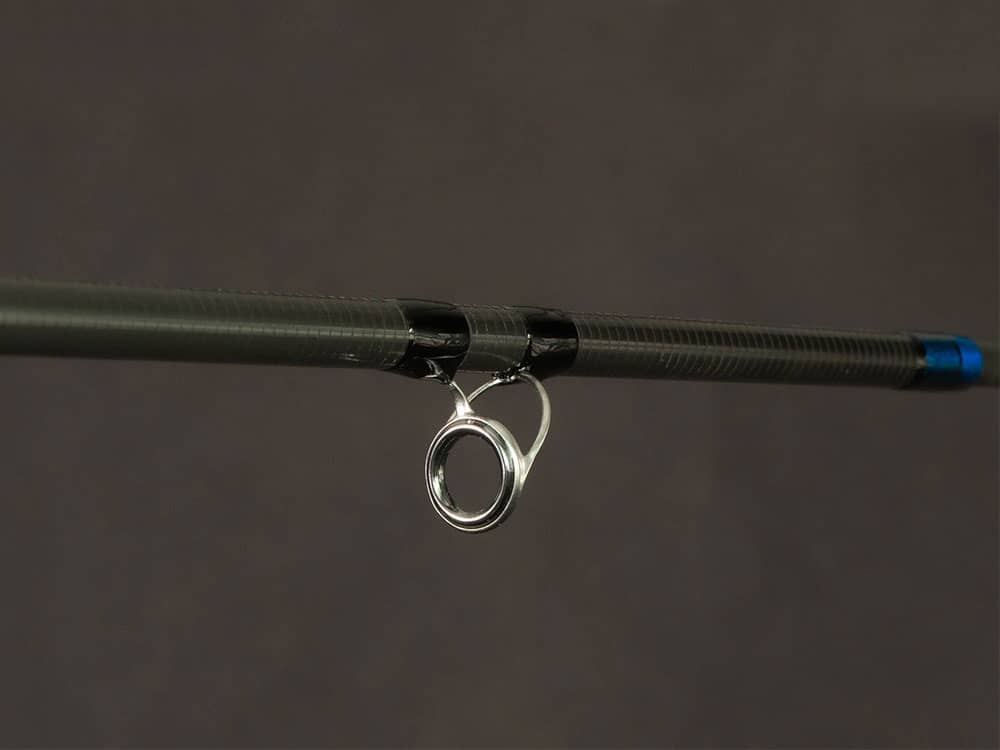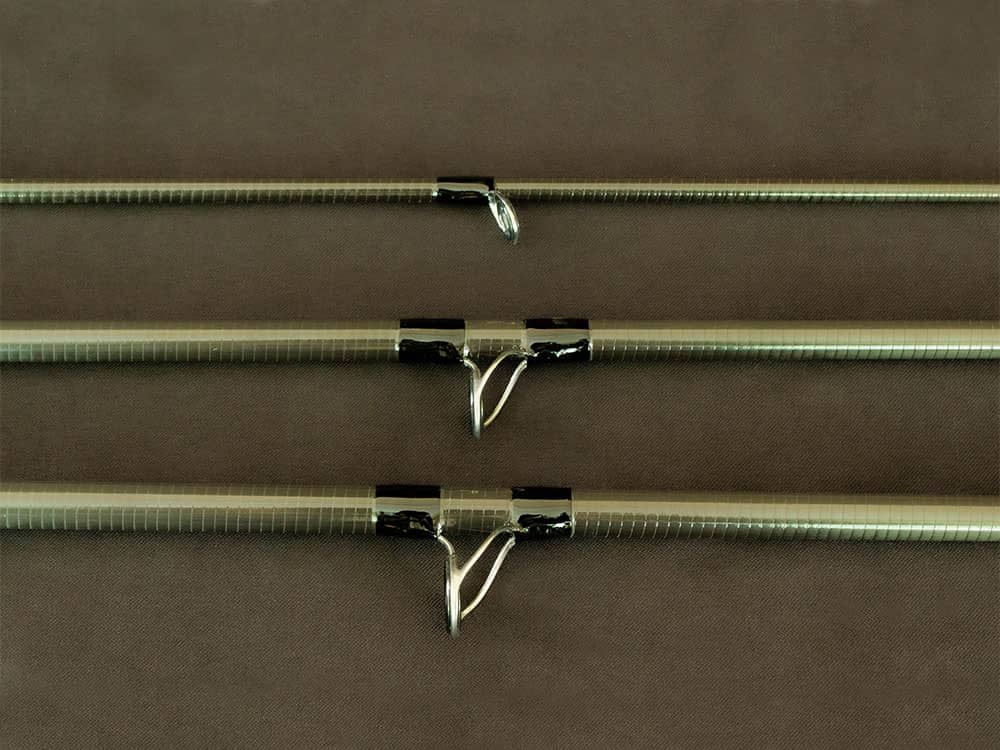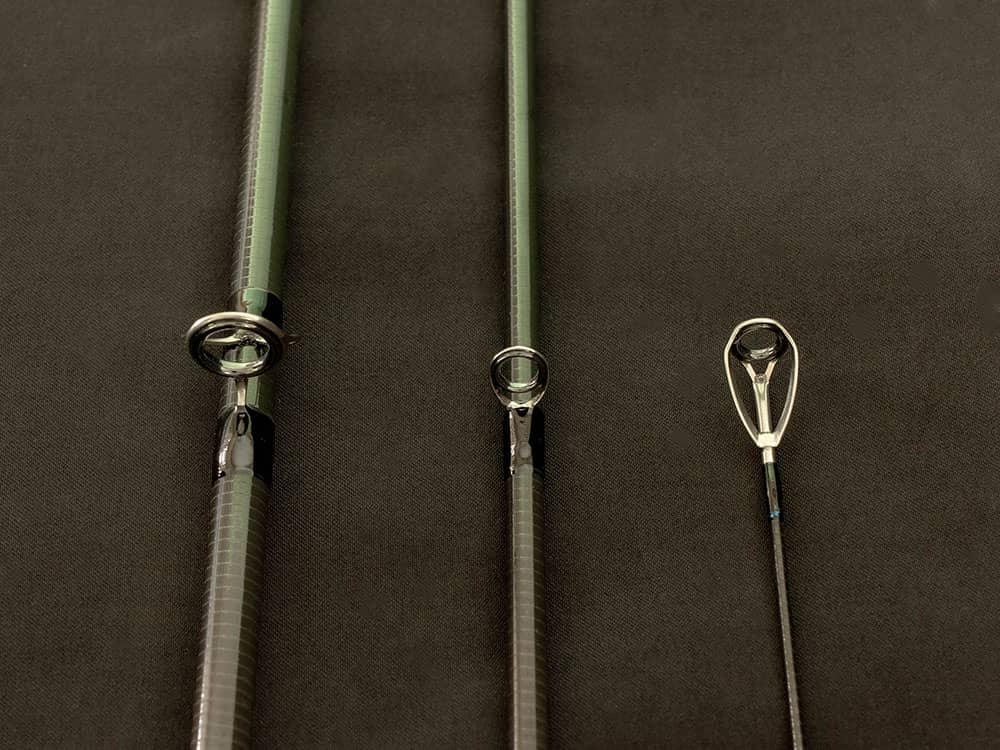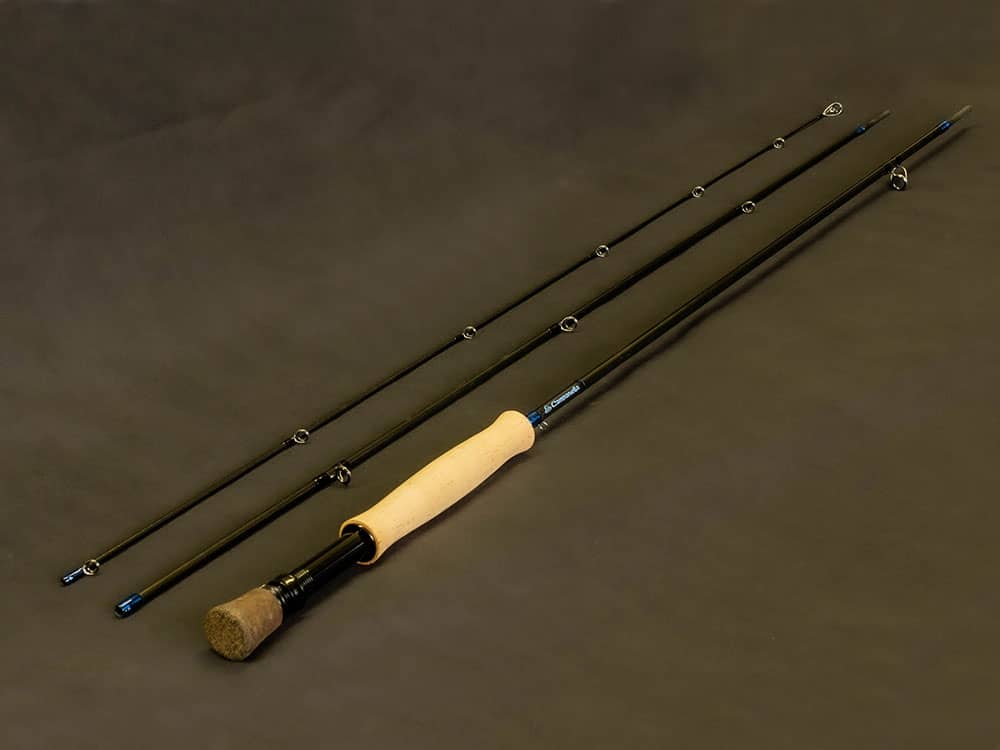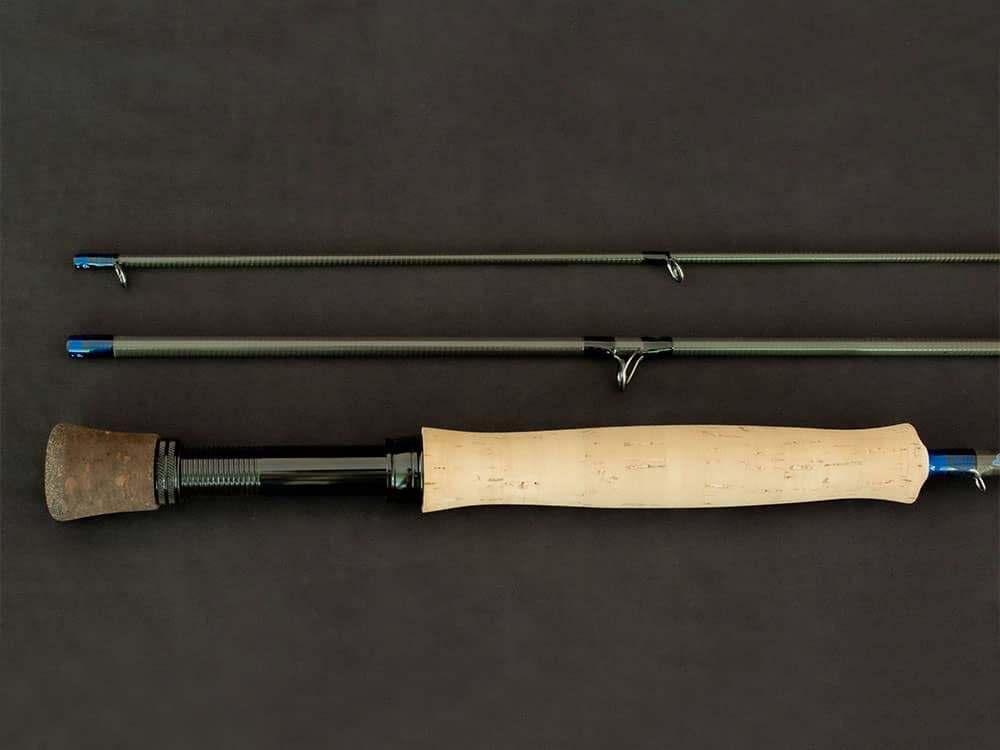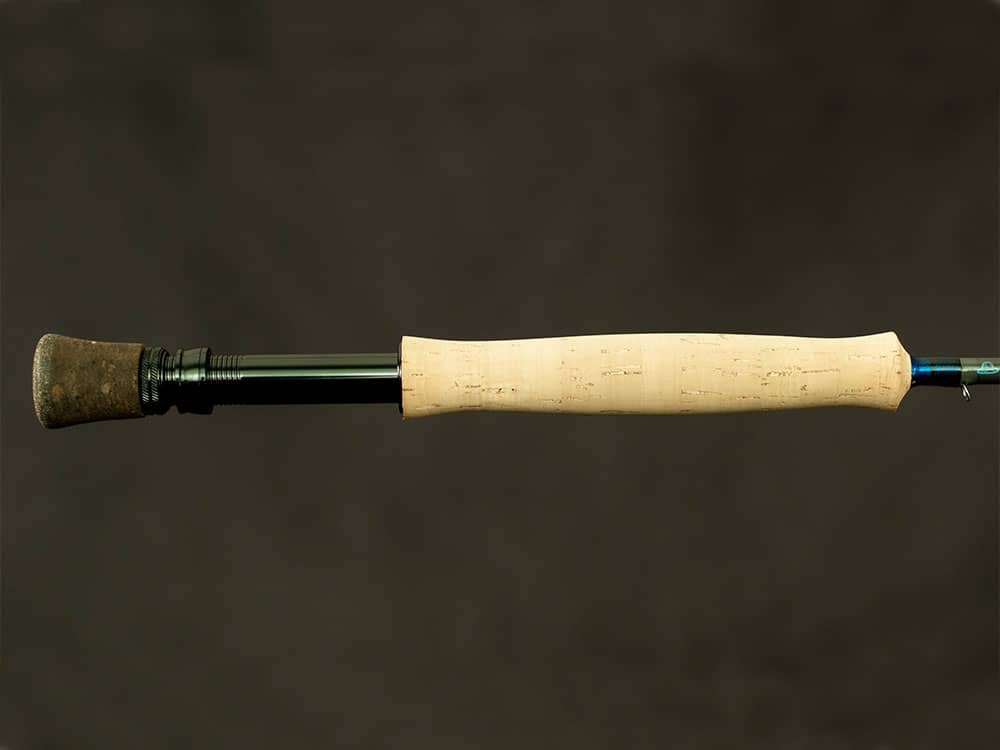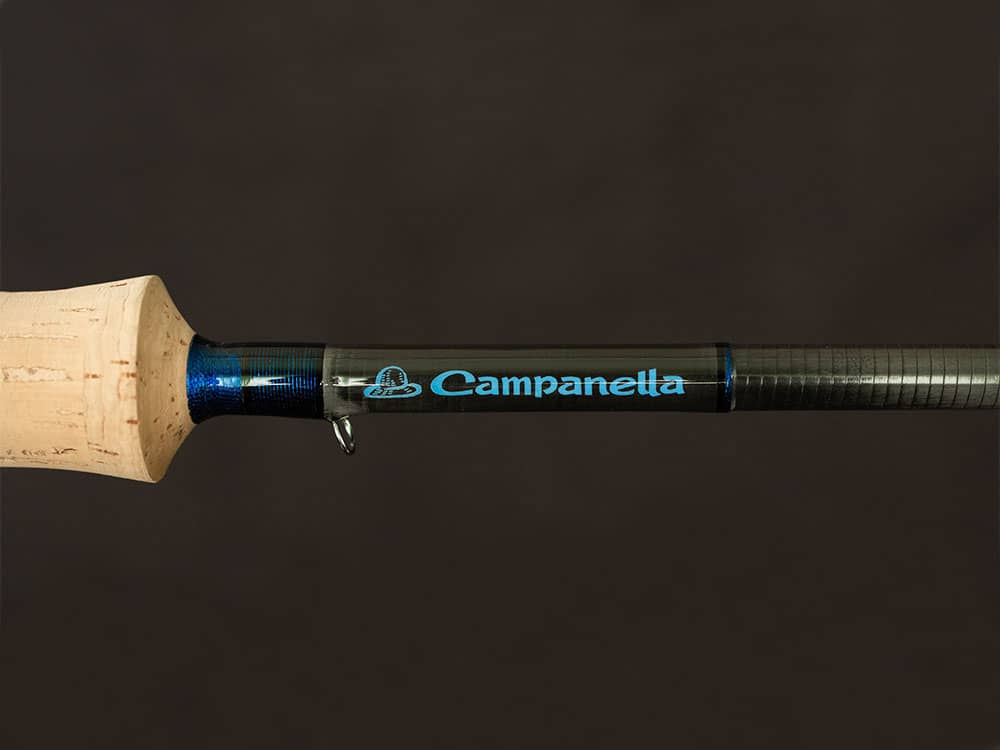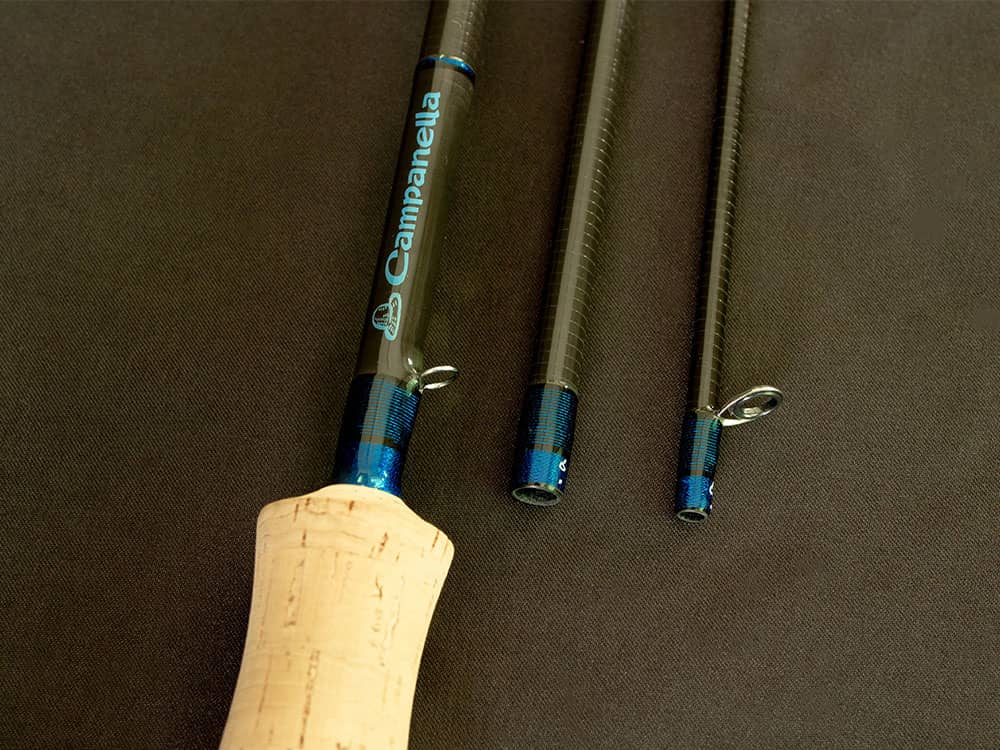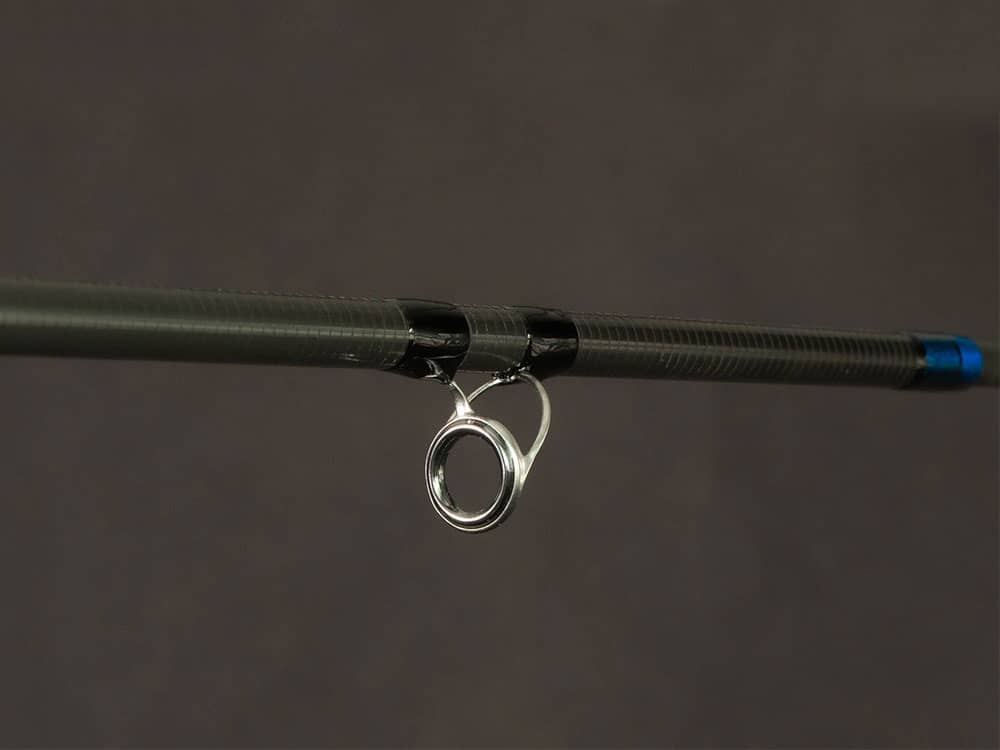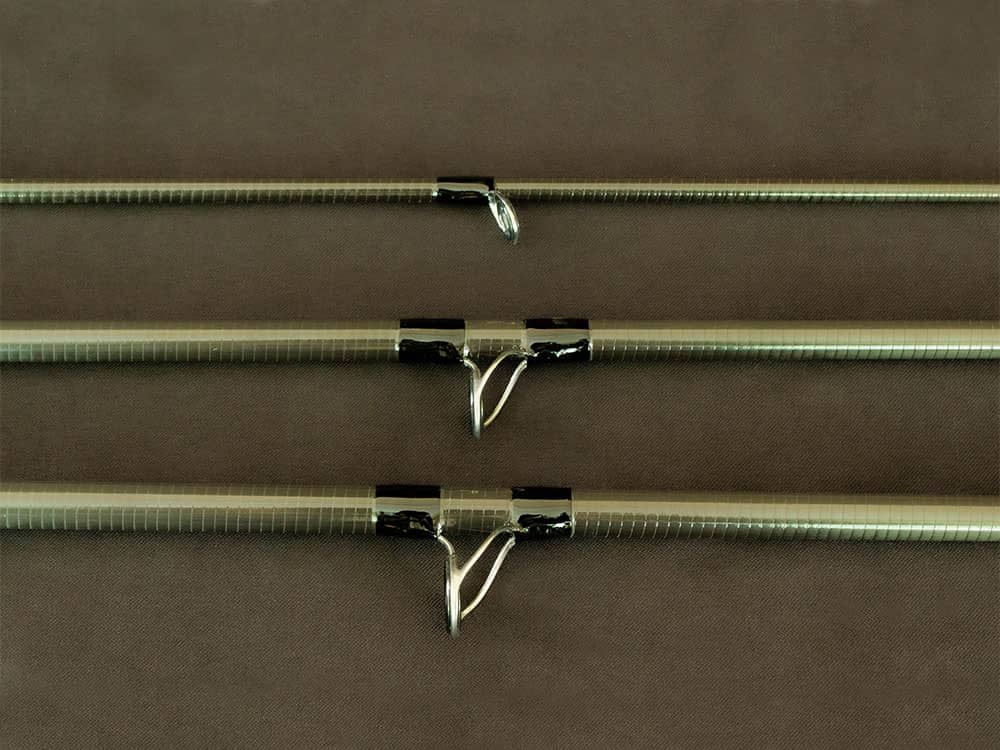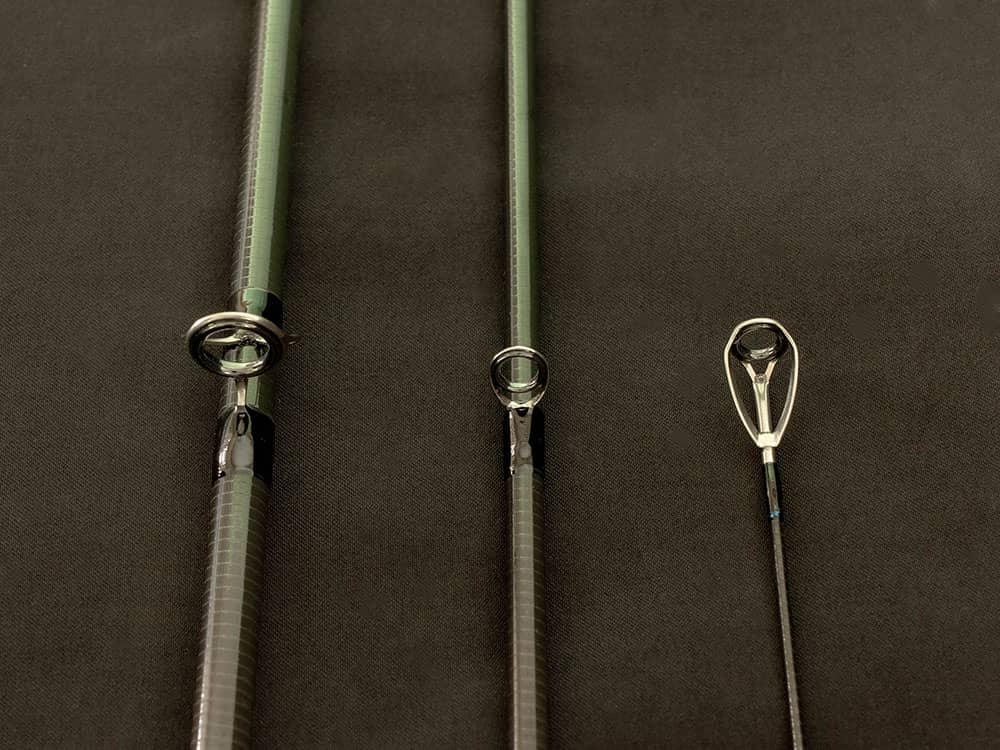 Based on our long-distance series, the salt water series has been tuned for salt water fishing. The fast action 40-ton tip and the powerful butt section casts heavy lines easily. All guides are Fuji titanium frame SIC (k series) which are light weight and corrosion resistant.
The rod is lightweight and durable with the C3907SW weighing at 105g.
This model is designed to be used with floating salt water lines and is suited for beginners and expert anglers.
All Salt Water series are 9ft and comes in 6,7,8 weight.
Rod Details
Blank colour – Un-Sanded
Thread wrap – Black
Trim wrap – Metallic Blue
Grip Shape – Full Wells
Reel seat – All black aluminum up locking screw
Cloth rod sock and rod case included