6Piece & 3Piece model X Country series
Product Code : C3693XC~C6906XC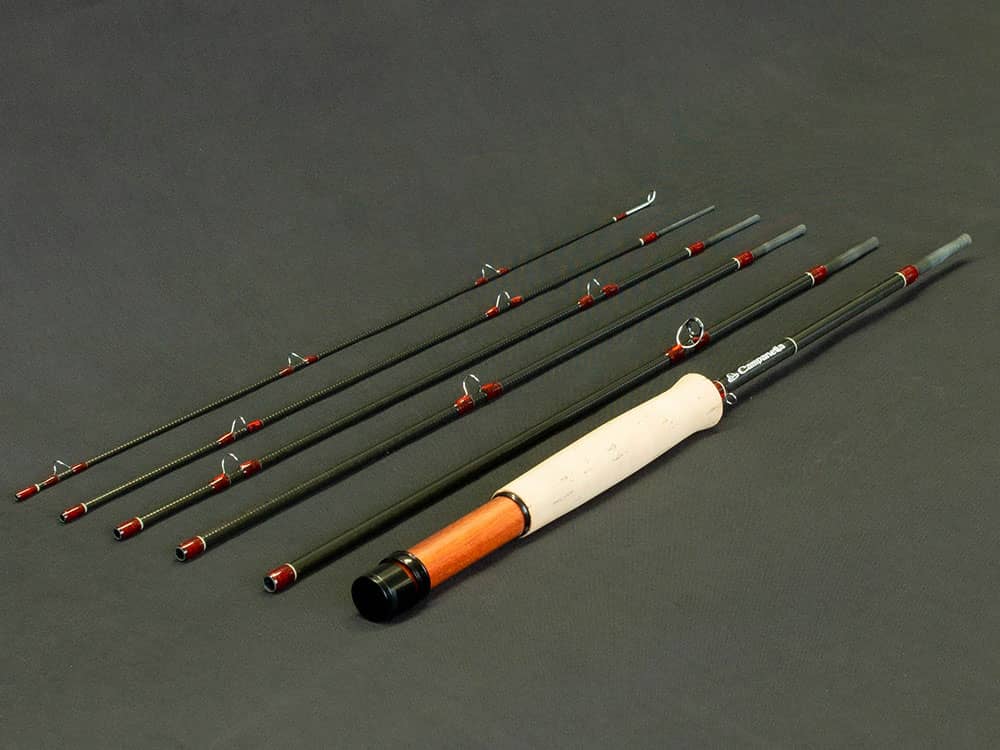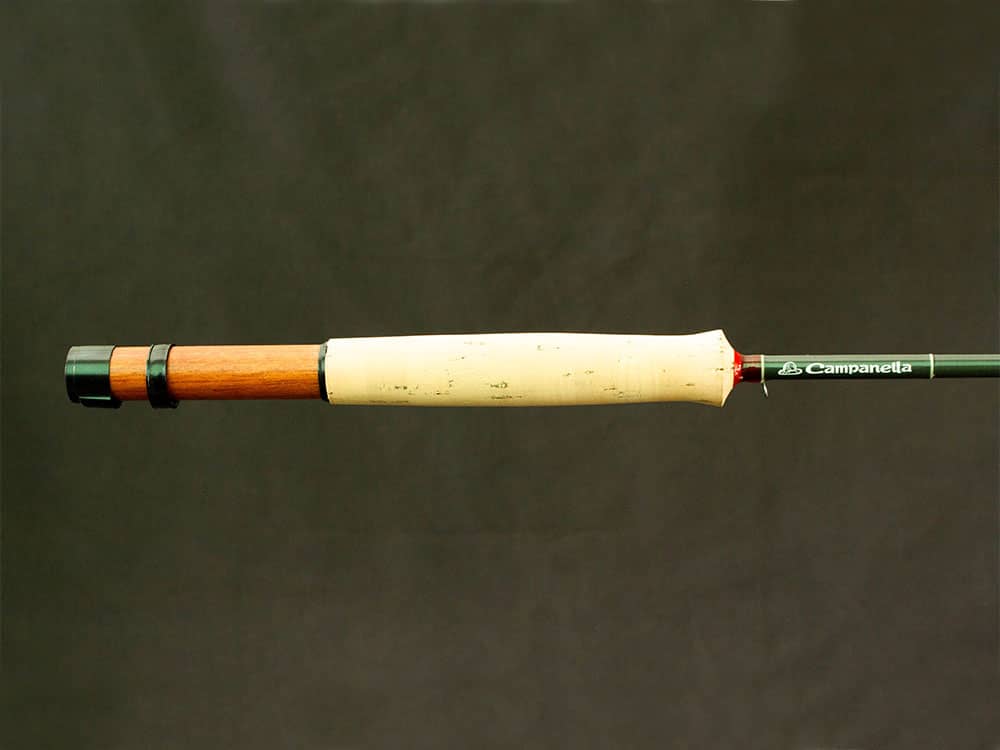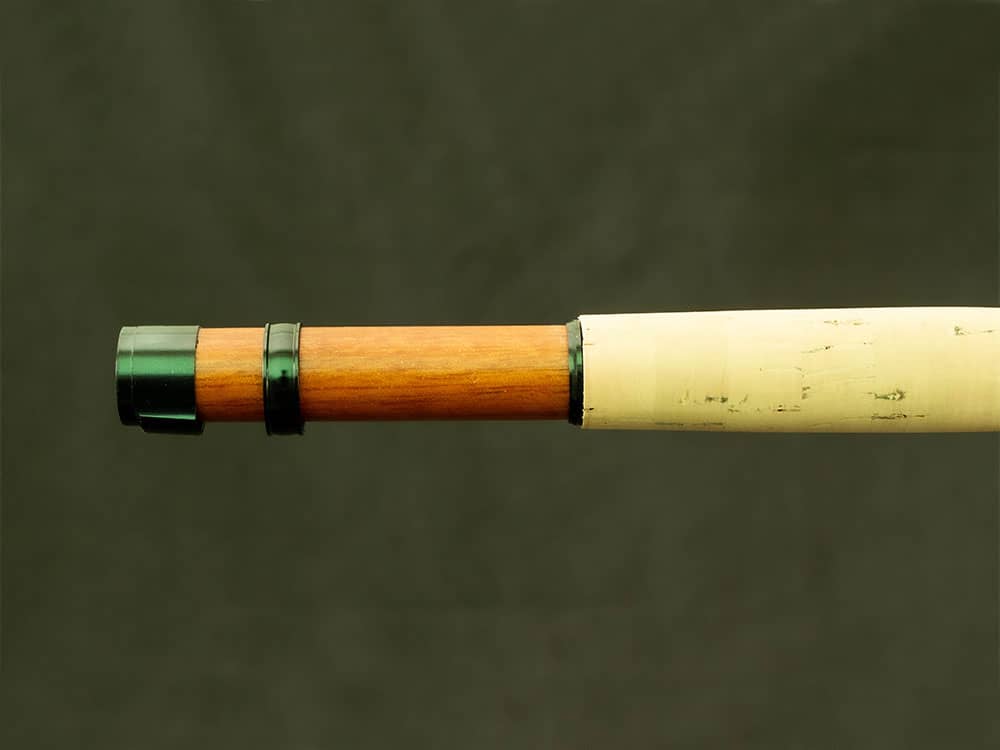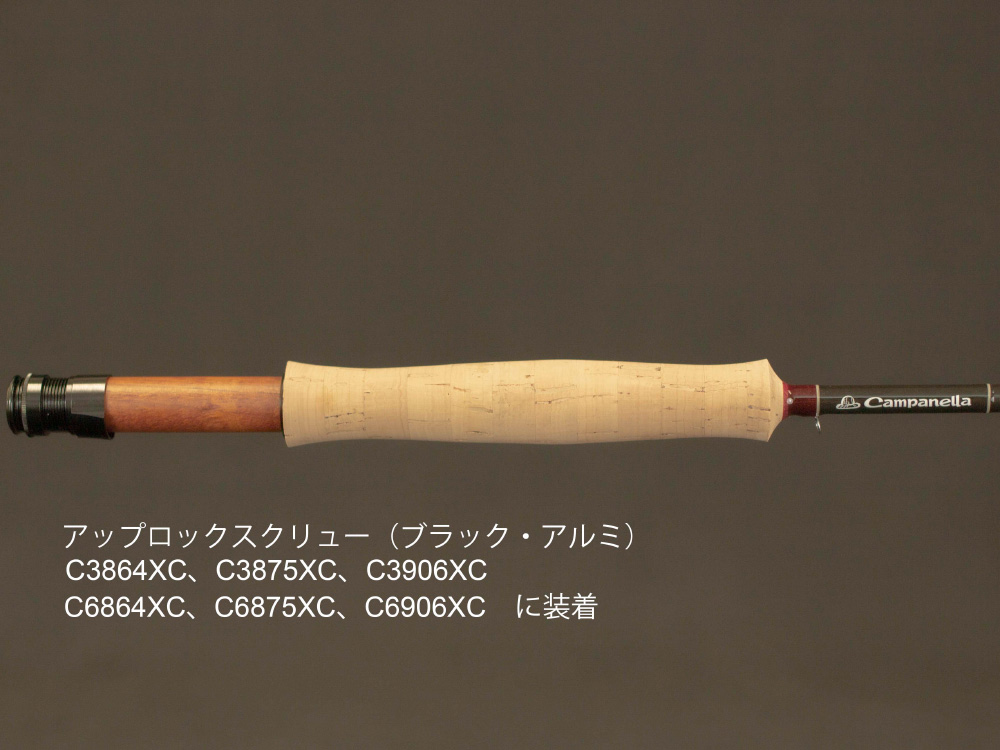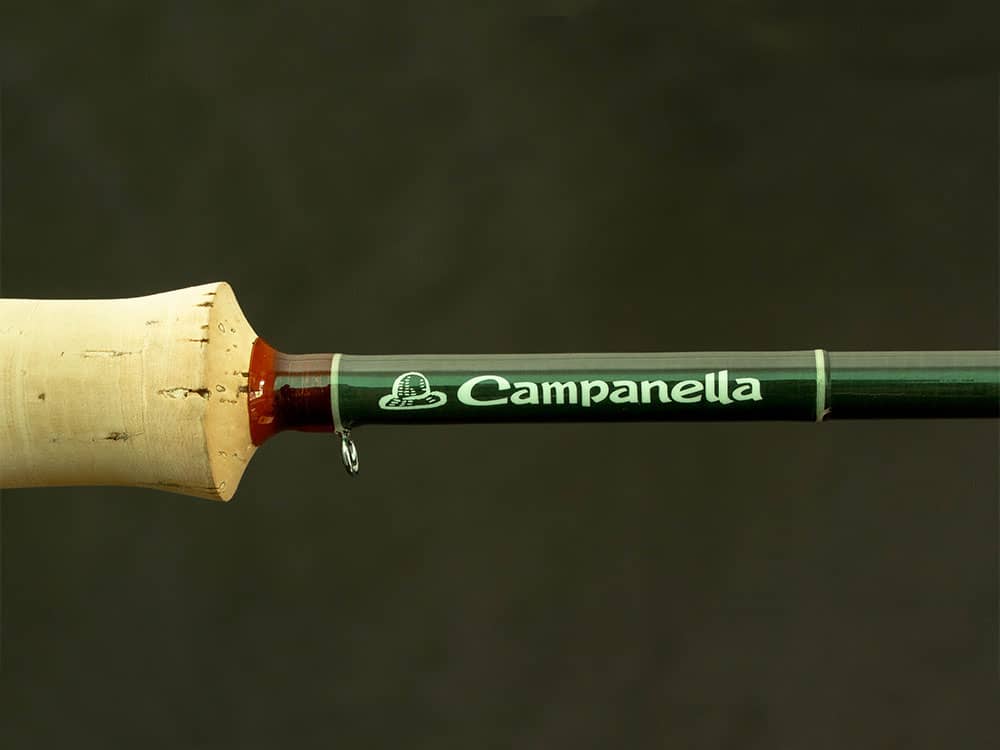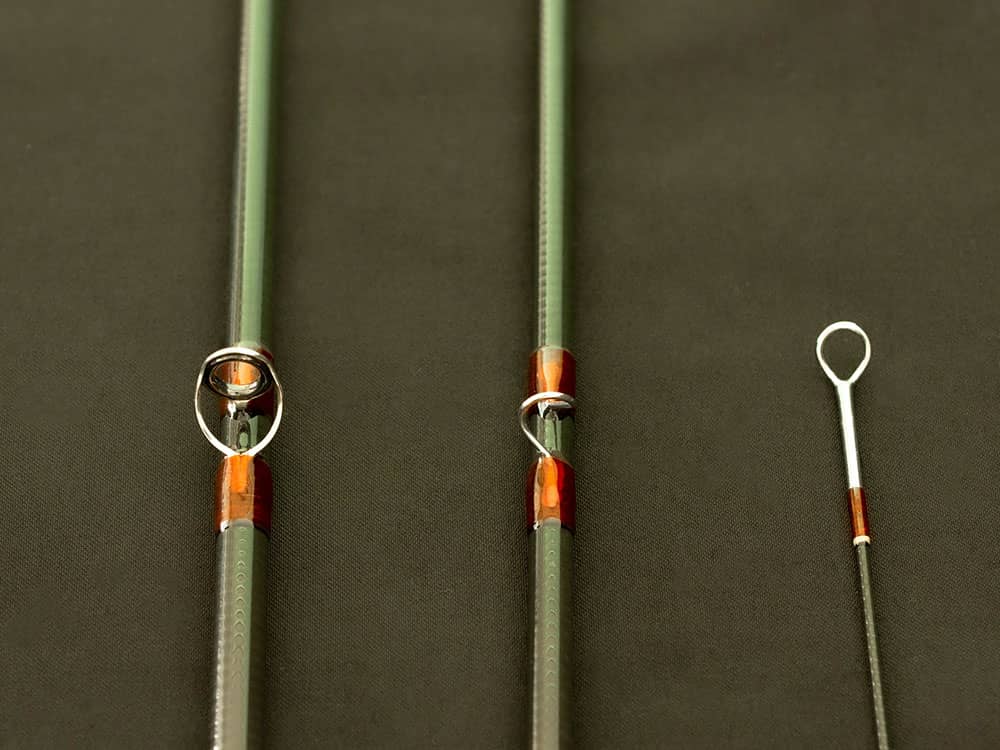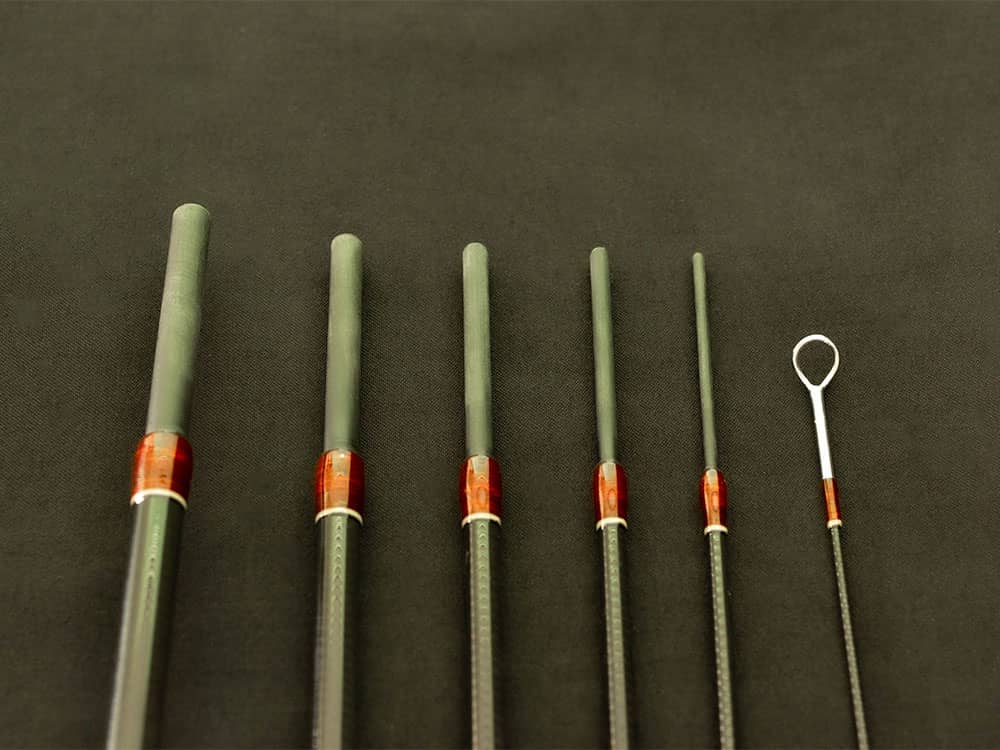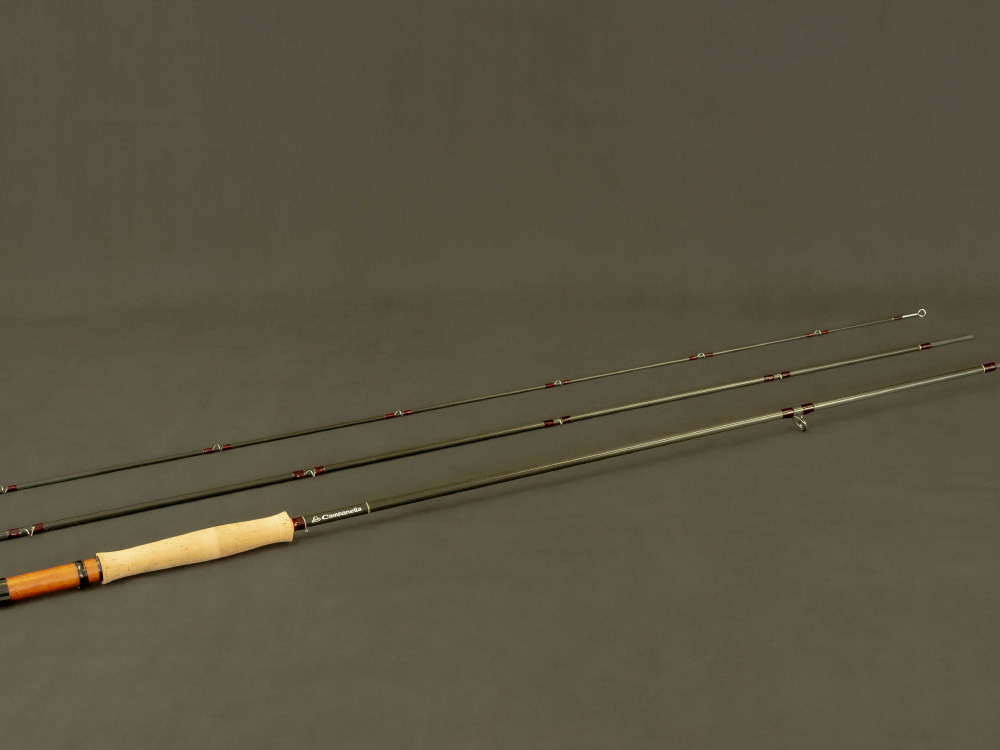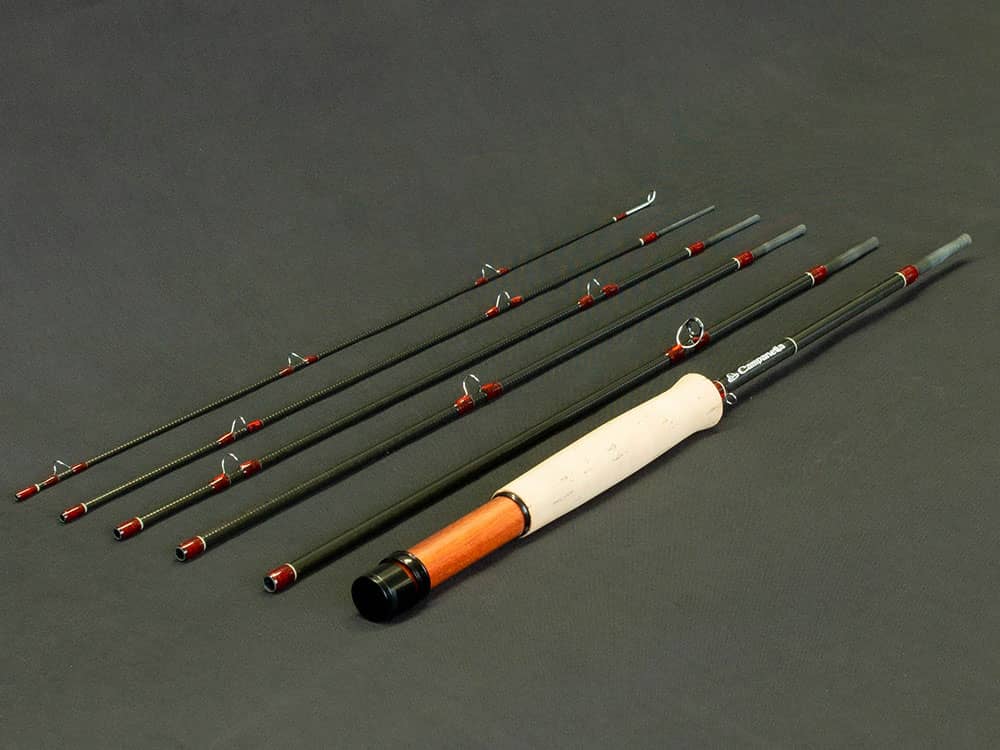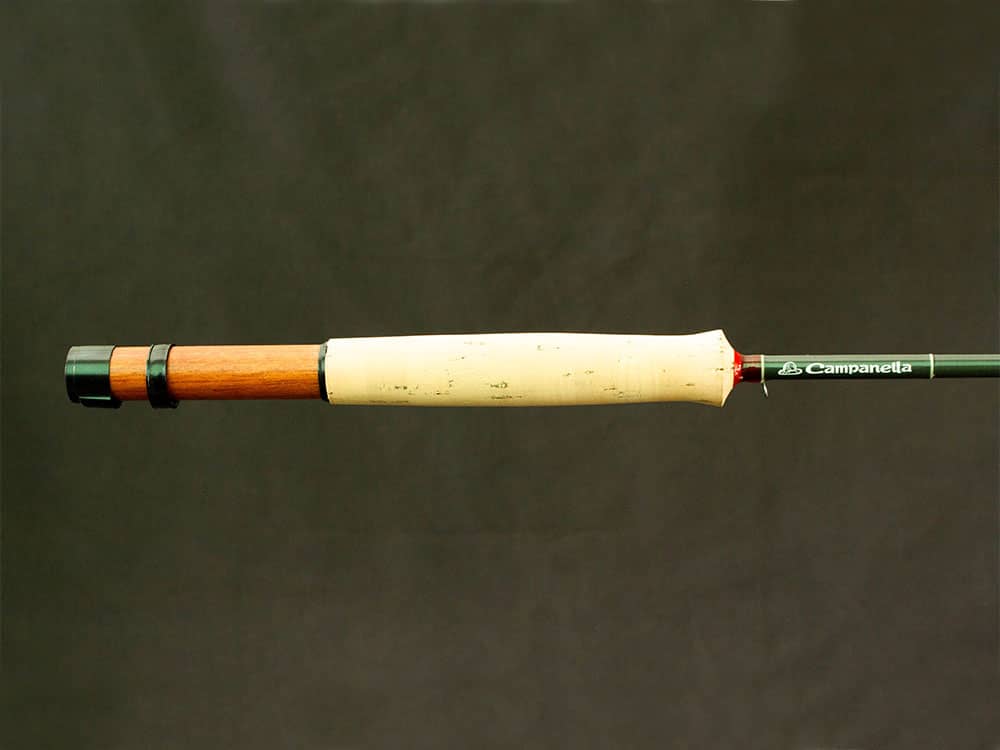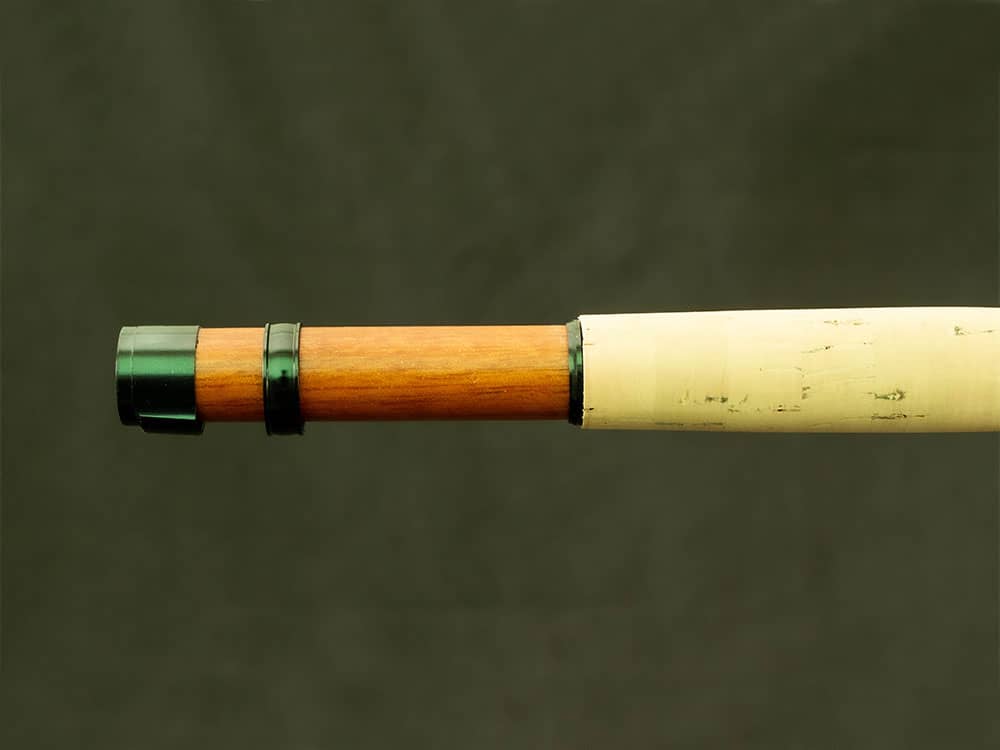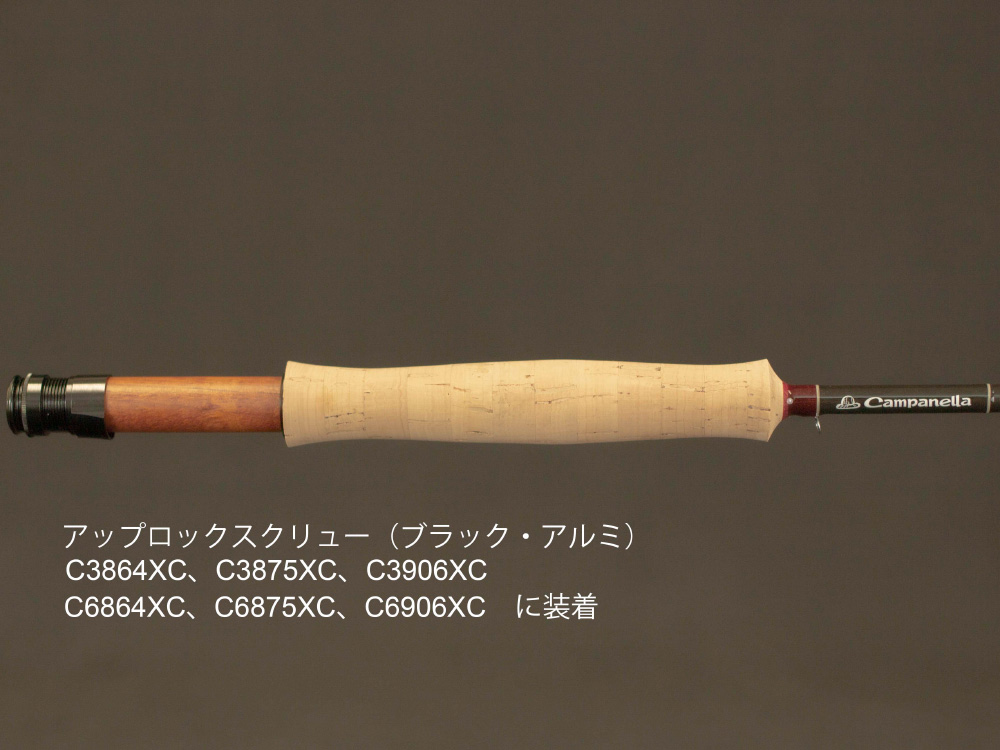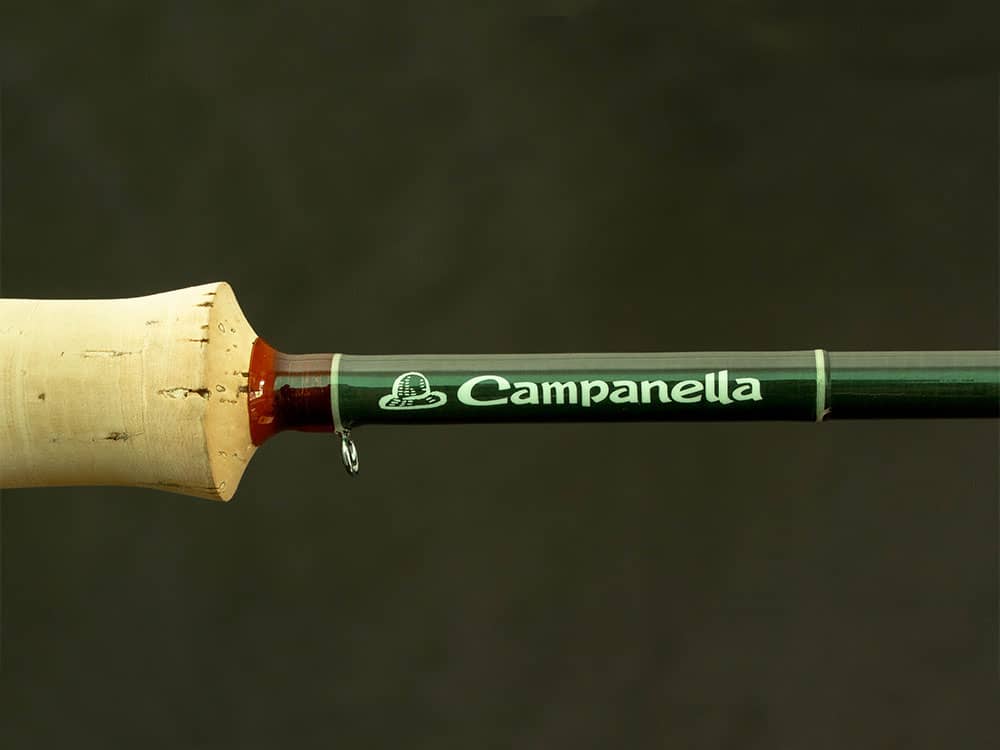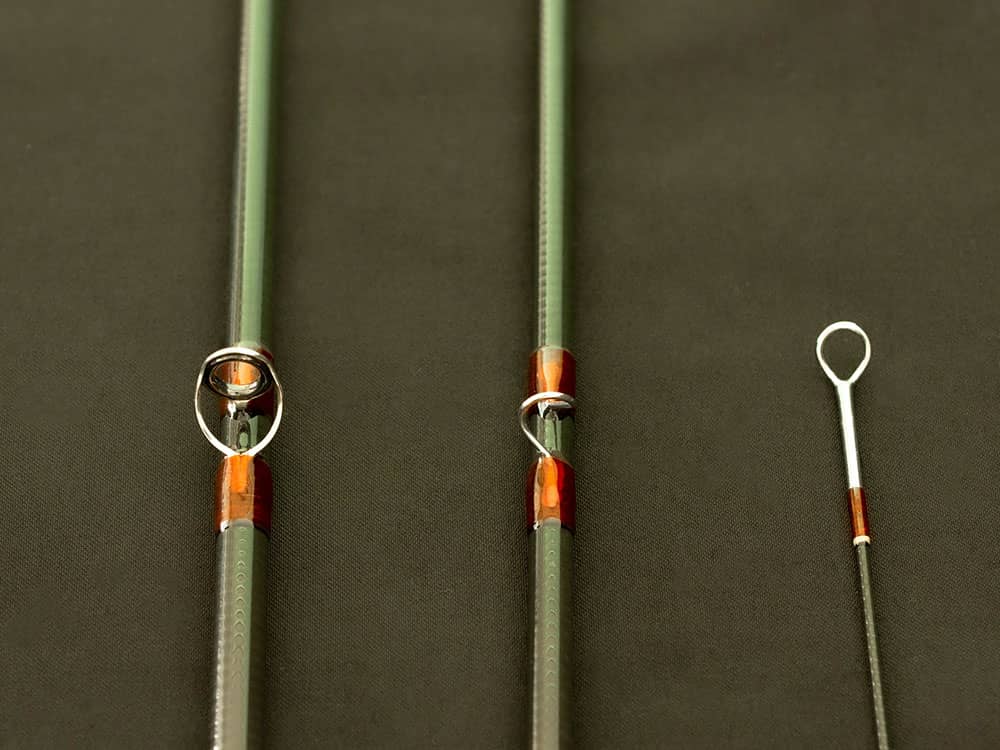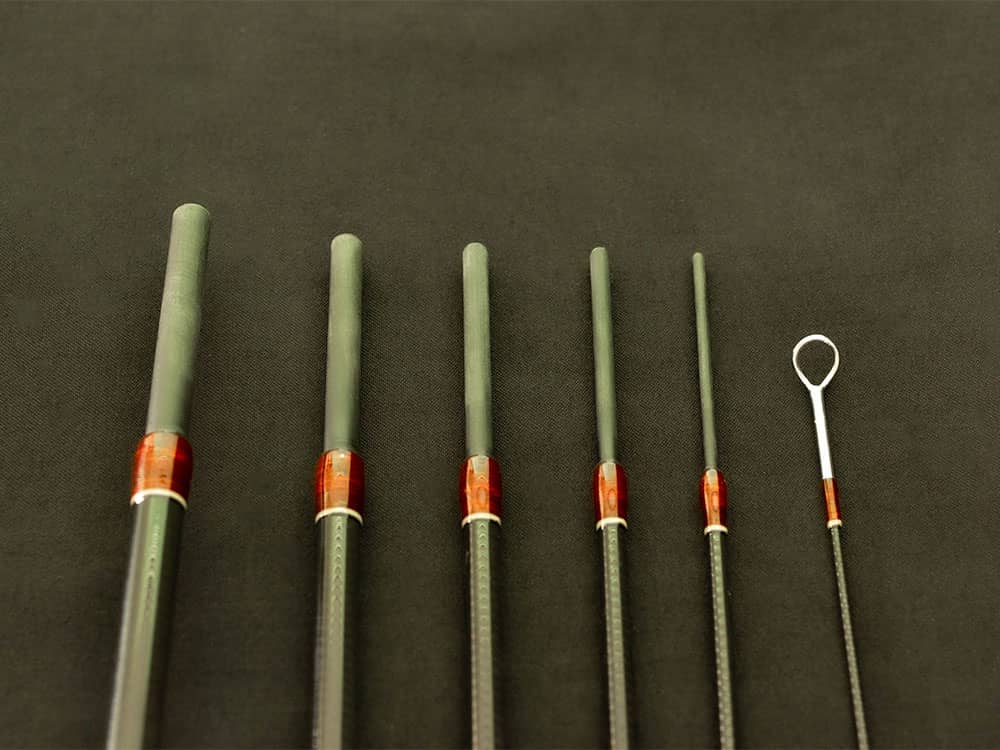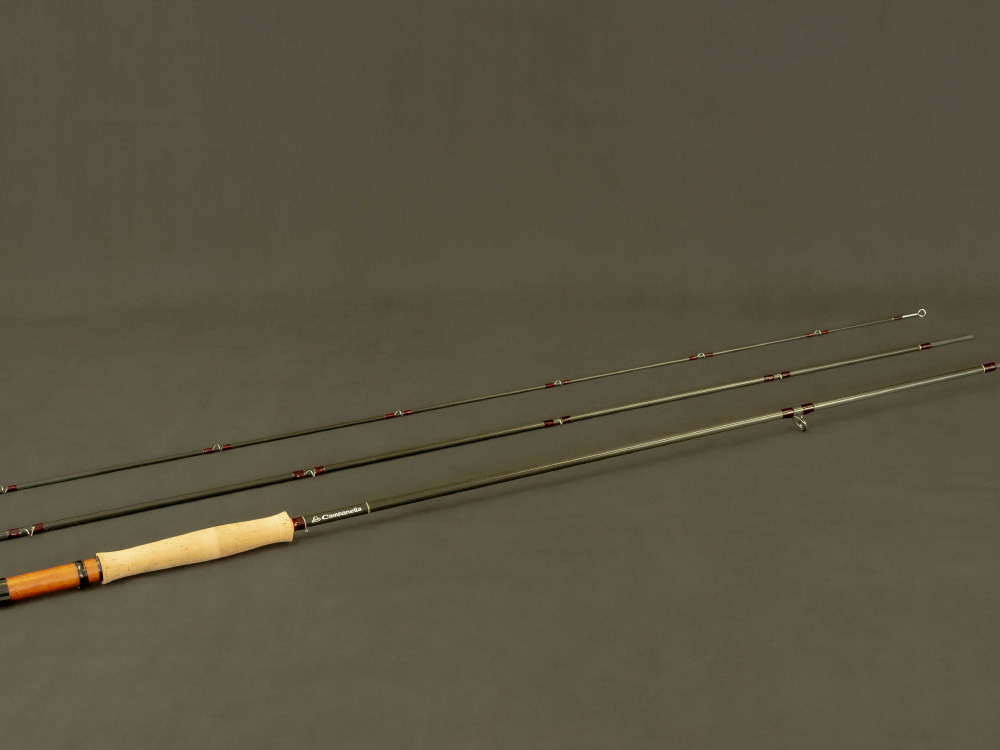 The X-country rod was developed as a compact lightweight rod that could be packed into your backpack for exploring the backcountry. The six-piece rod is ideal for traveling and can easily fit into your carry-on luggage.
We build each of the 5 ferrules in-house to ensure that the rod maintains its action while keeping it light weight. We offer a 3-piece version for those who don't need it to be so compact.
The X-country is a high-performance lightweight rod with a classic look.
Rod Details
Blank colour - Clear coat
Thread wrap - Ruby red
Trim wrap – Tan
Grip shape – Half wells
Reel seat - Black cherry with cap and ring aluminum hardware (8'6" ~ 9'0" Up locking aluminum hardware)
Cloth rod sock and rod case included