3Piece model Long Distance series
Product Code : C3904LD~C3908LD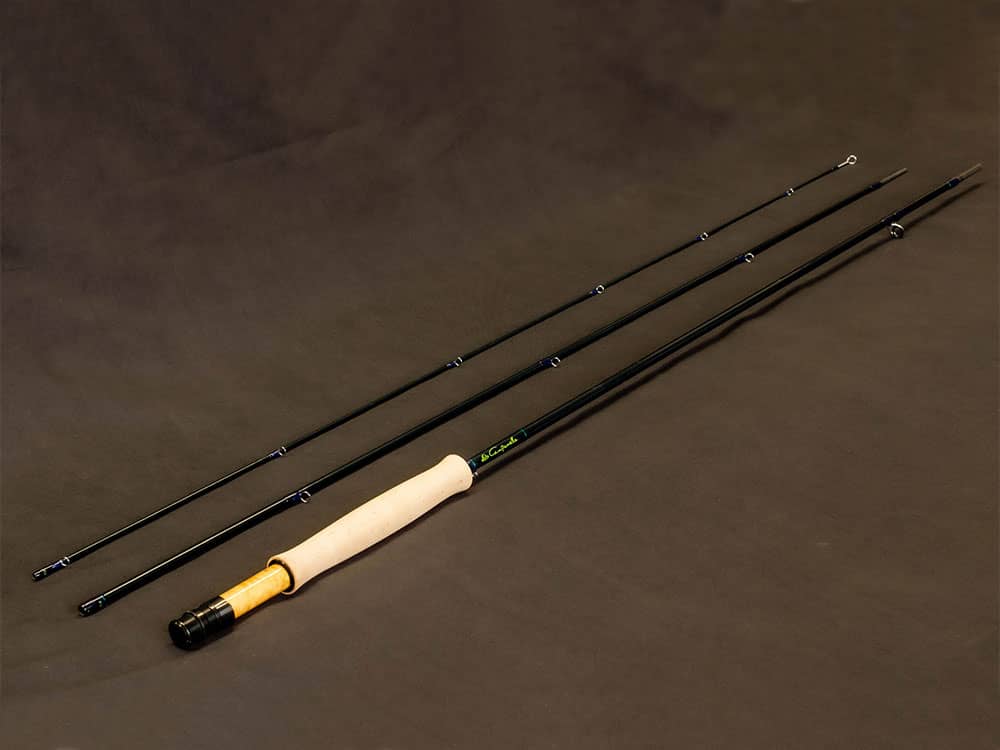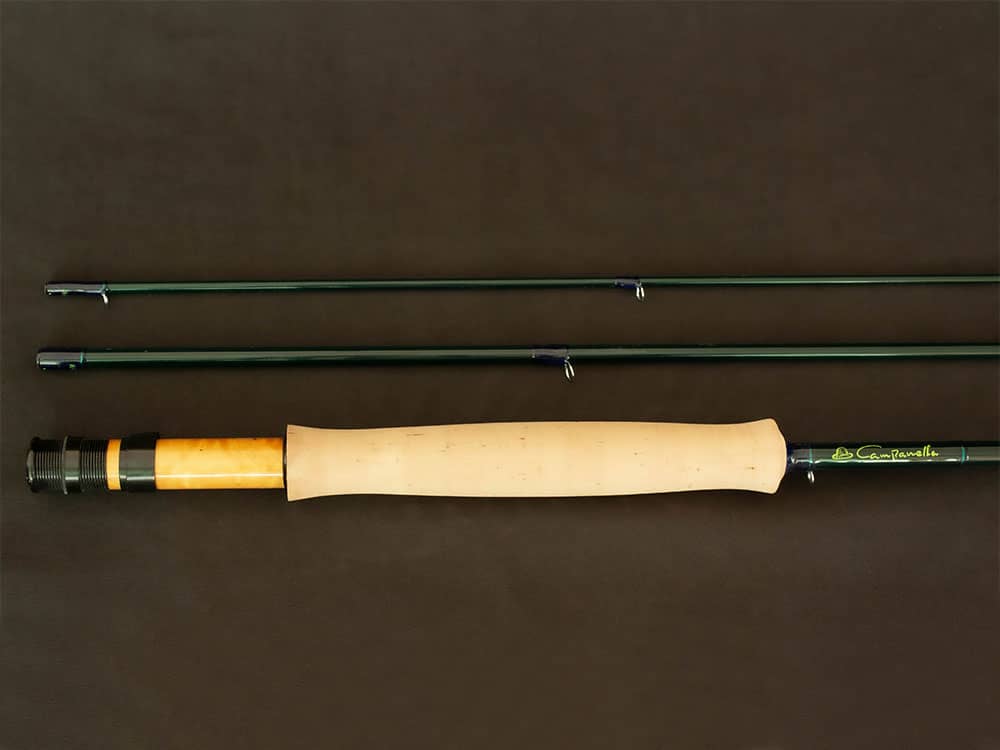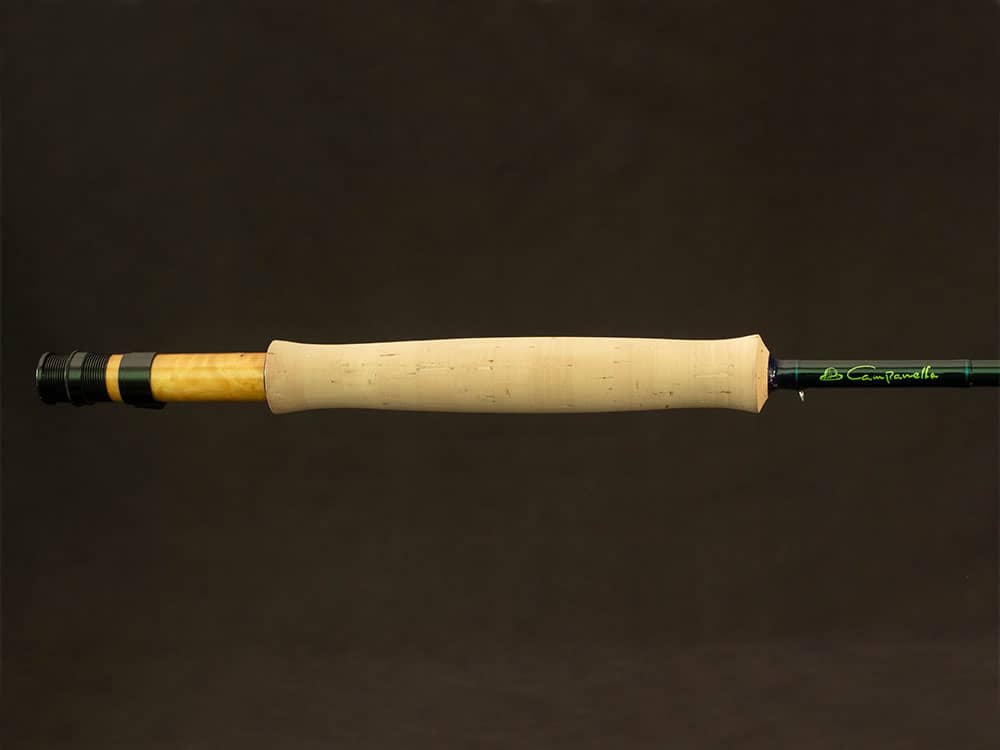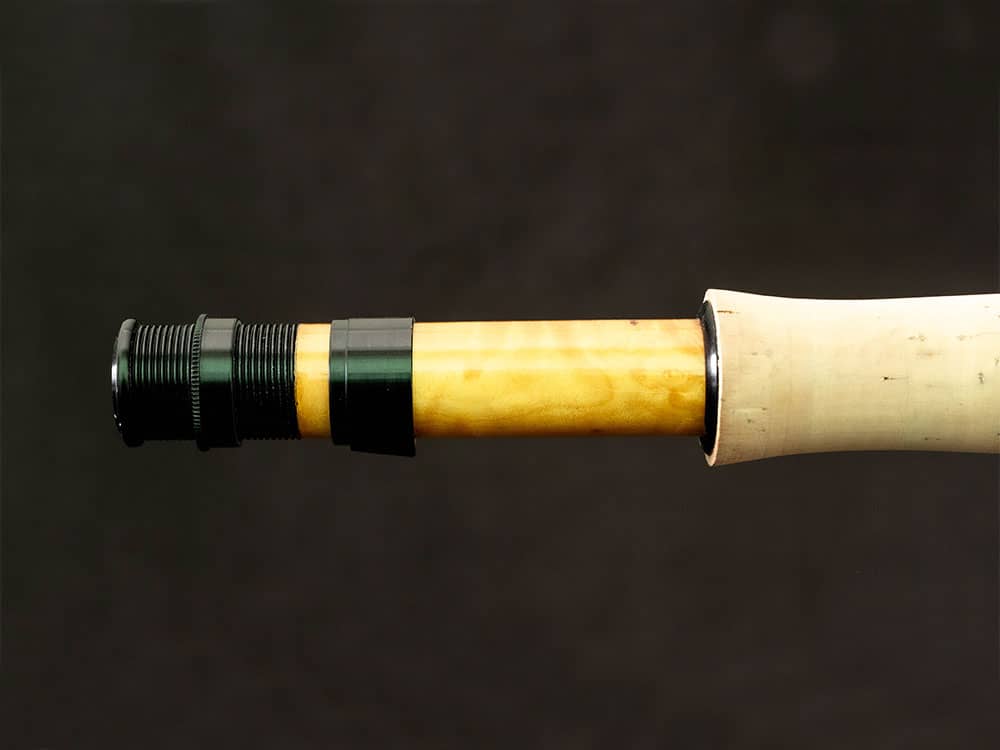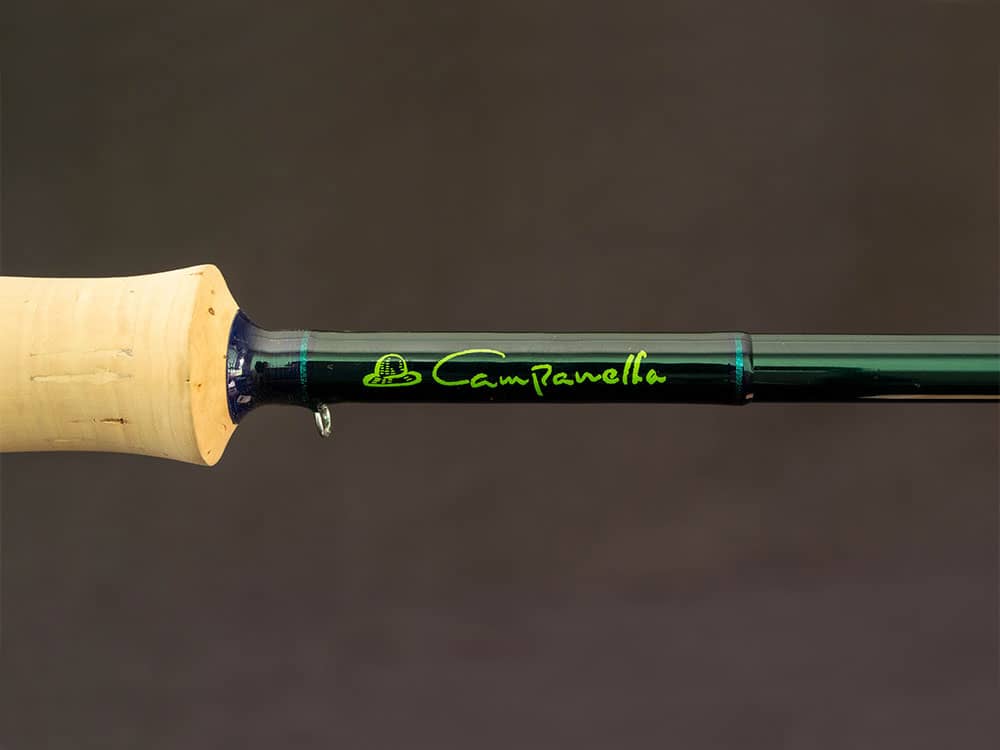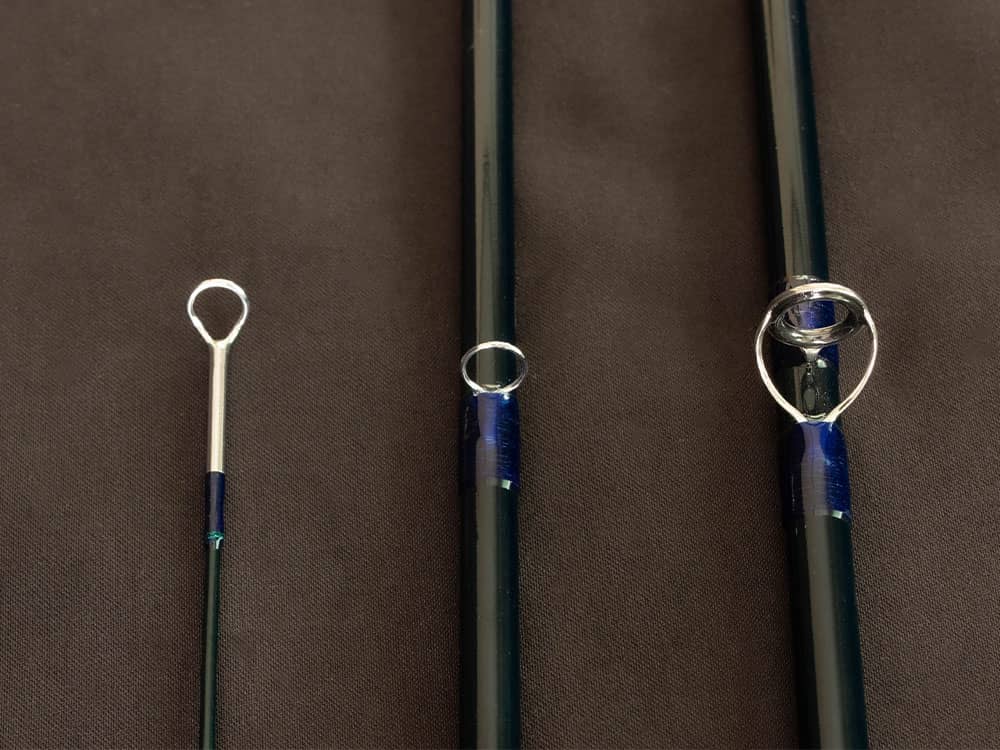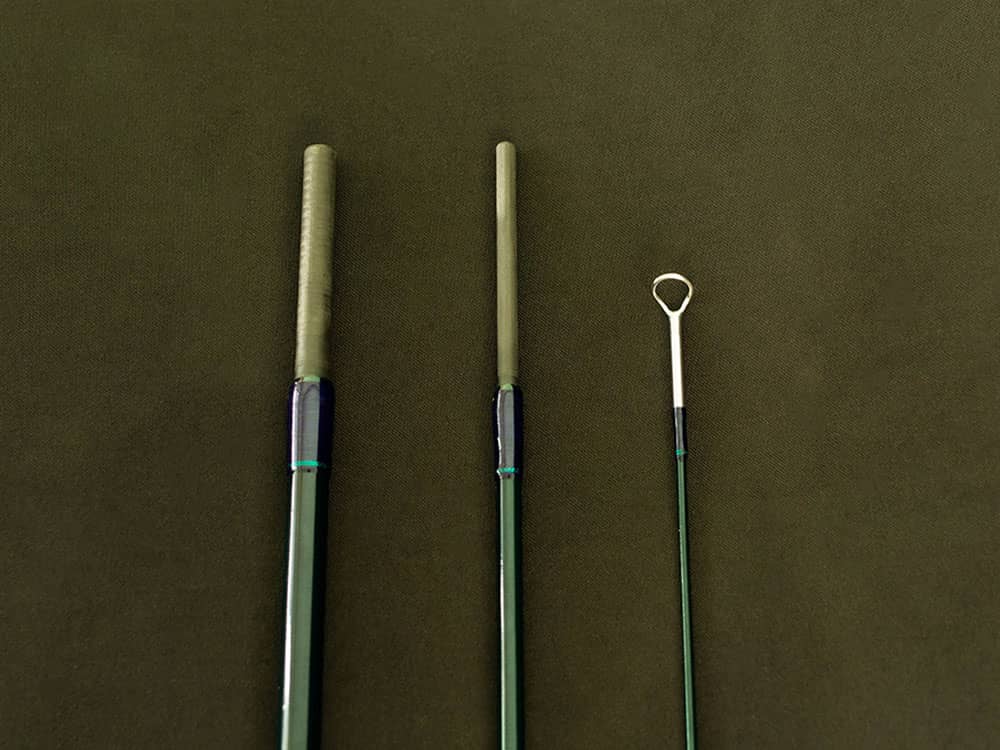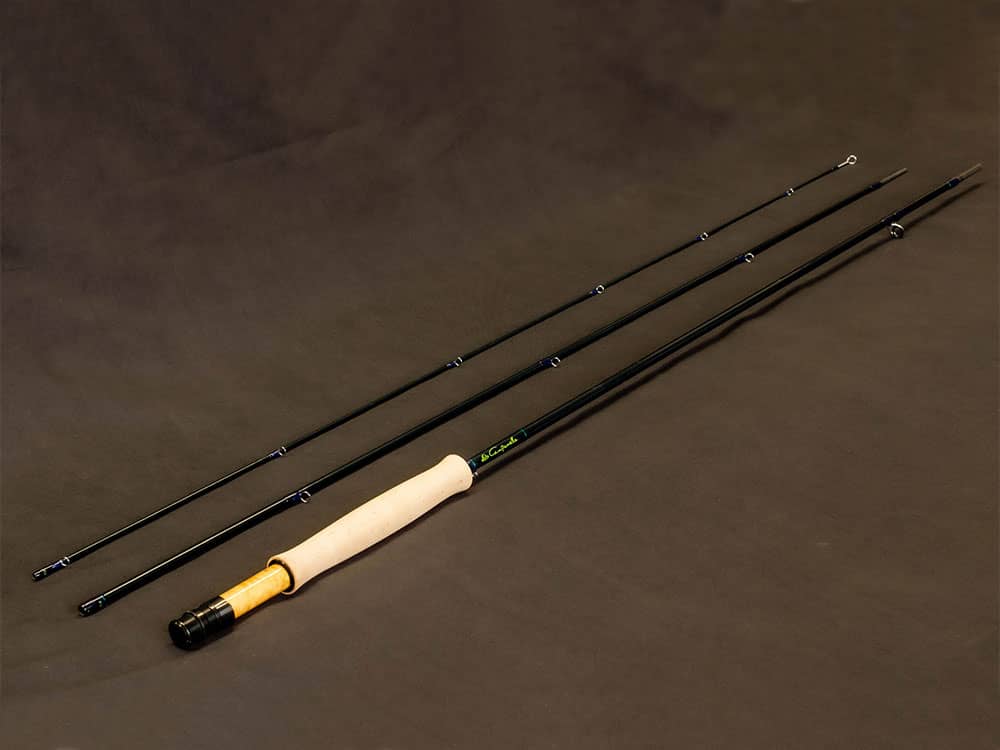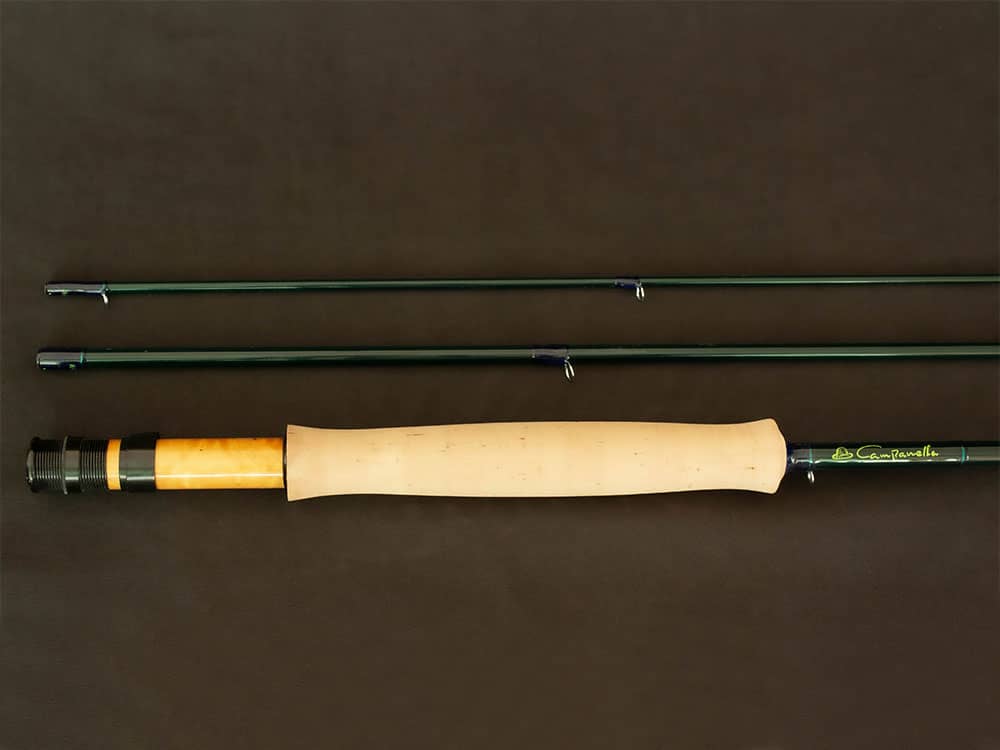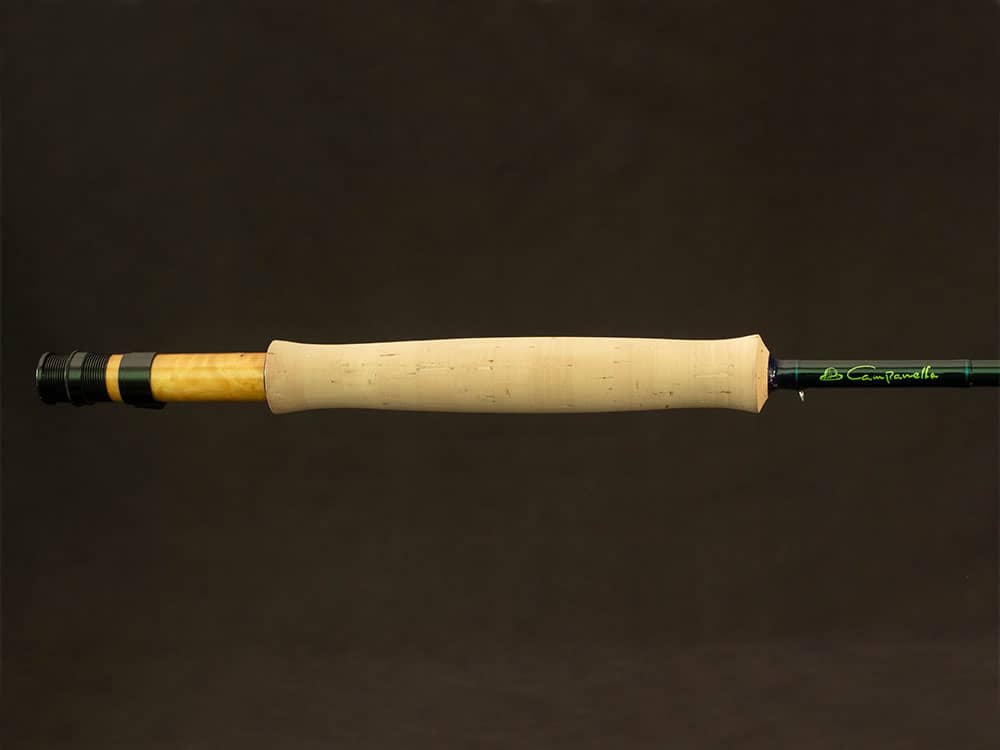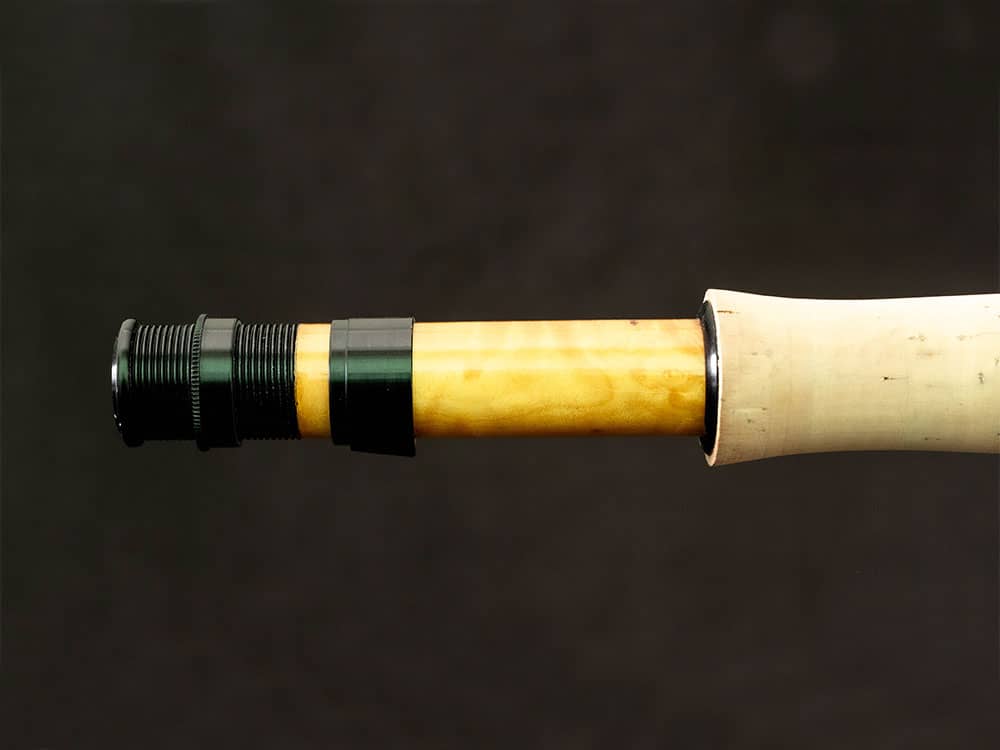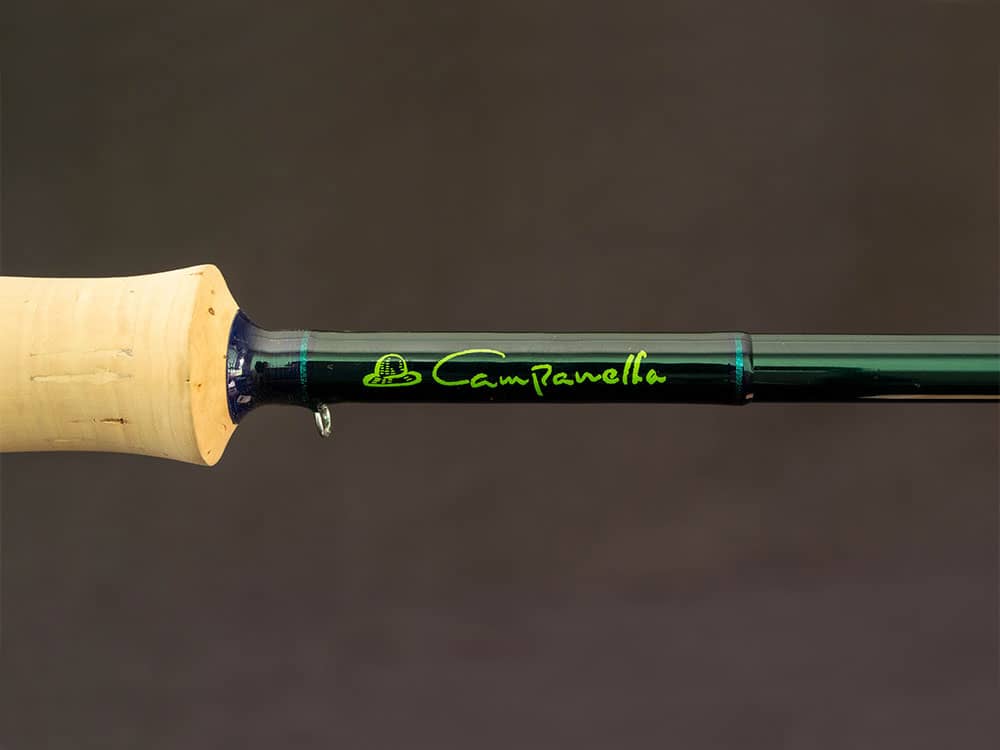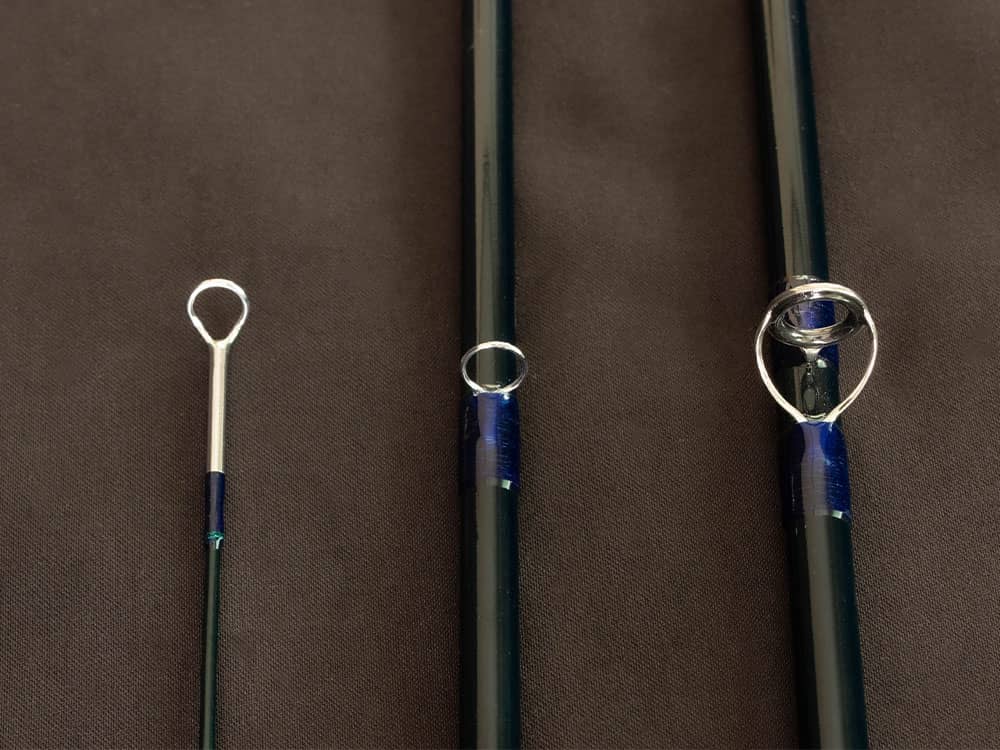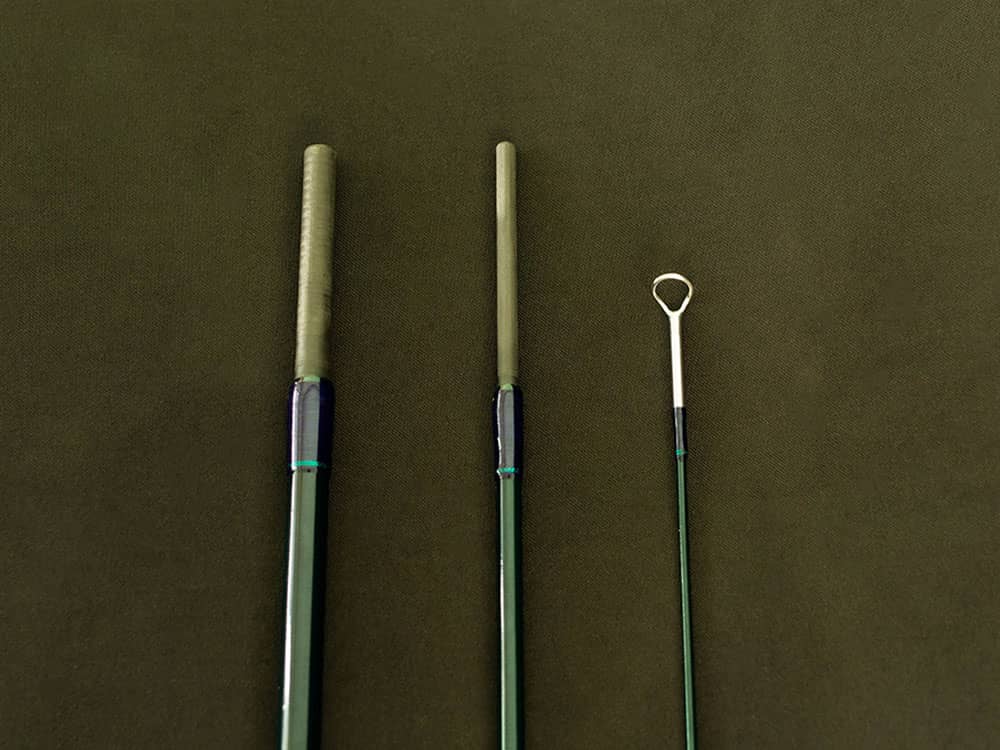 The second generation of the long-distance series has been fully redesigned to have less friction and increased strength for powerful casts.
The taper is carefully designed so not to compromise the weight of the rod while keeping it powerful and easy to cast for any angler. There are no stress points and compared to the first model, casting distance has dramatically increased.
Campanella's original spigot ferrules are used which allow for excellent power transfer. Single foot guides keep it light weight and are friction resistant which allows for excellent shooting.
Rod Details
Blank colour - Clear Green
Thread wrap - Cobalt Blue
Trim wrap – Metallic Blue
Grip shape – Full Wells
Reel seat - Birch Burl with up locking aluminum hardware
Cloth rod sock and rod case included